Shariah-Compliant Islamic Coin Shatters Records, Secures $200M In Bear Market
With the bear market actively wreaking havoc every day, one crypto has defied all sentiment, securing $200m during its private sale from high net worth investors worldwide, making it perhaps the biggest success of 2022. Evidently seen as a safe haven by many top players, Islamic Coin has managed this in only 2 weeks, with its private sale still ongoing.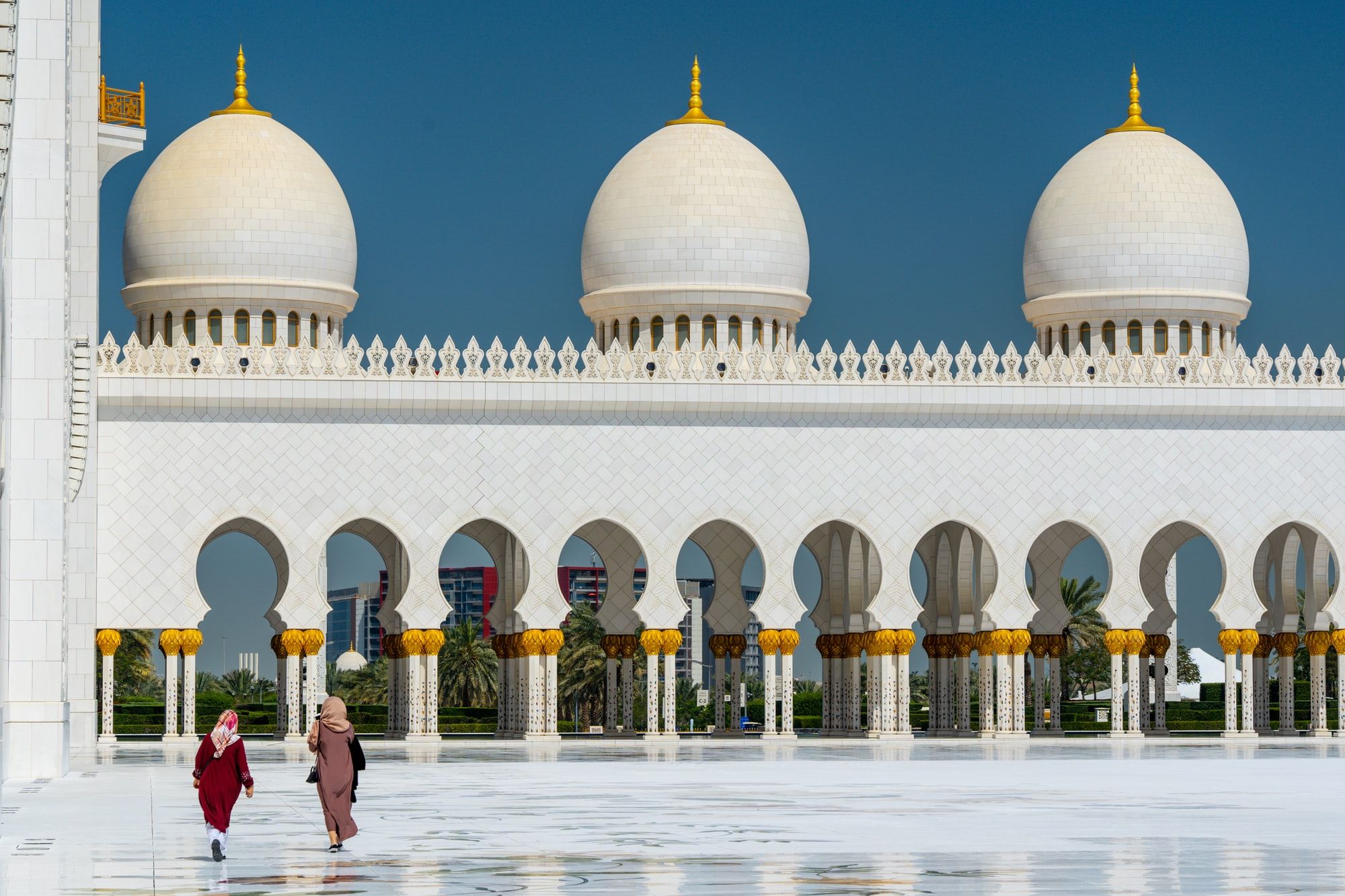 One possible driver for its supporters is the fact it is perhaps the only crypto in the world that actually gives back to its community, which is potentially 2 billion strong. Islamic Coin diverts 10% of every issuance to charitable causes. Its decentralized nature, its ethical philosophy and its sustainable approach have clearly played a role, if the Executive Board is anything to go by.

It truly is a star-studded cast that includes Peter Rafferty, former manager of the $600 billion portfolio at the Abu Dhabi Investment Authority and Khamis Buharoon Al Shamsi, ex Head of the Banks Inspection Team at the Central Bank of the UAE. The list goes on, with Anish Mohammed who has previously consulted Lloyds, HSBC and Ripple and is the Founding Member of the UK Cryptocurrency Association and proudly features Hussein Al Meeza, a 45 year veteran of Islamic finance and insurance sectors, founding member of Emaar Properties, and key personality of Abu Dhabi Islamic Bank - the first fully fledged Islamic Bank in the world.

Based in Zug, Switzerland, the team's vision is simple enough and sustainable in nature: build something that makes the world a better place in deeds, rather than words, and support its community outright, whatever the market. There are already ventures and assistance initiatives lined up that will employ an ethics-first approach. The Founders have adopted the Apple strategy - embracing the vision first, and building outwards based on the needs of their community. An enchanting and forward-looking fusion of tradition and innovation.
"We felt that what's missing is digital money that cares, rather than a unit of currency that simply exists somewhere in the market," commented Co-Founder Mohammed AlKaff.

Perhaps this is exactly what the market needed, digital money with a heart, which is why many of its backers chose to support it.
The crypto received what's called a Fatwa - a religious edict, confirming that it corresponds to Islam's principles of finance - which interestingly enough present an incredibly sustainable, fairer way of managing money.

Islamic Coin's Fatwa is issued by the world's leading experts in Shariah finance. The edict was led by Sheikh Dr. Nizam Mohammed Saleh Yaquby, recognized as 'The Gatekeeper' of a $2 trillion market for Islamic financial products and advising over 40 top financial institutions, including Standard Chartered, BNP Paribas and S&P Dow Jones.
Whether it is the silver lining that we are all looking for, the stampede of bulls is once again beginning to thump its way back to the arena, sooner or later, we will all look back once again, evaluating our portfolio for winners and losers. It certainly seems like the winners are slowly starting to emerge again.