Autograph NFT platform raises $170M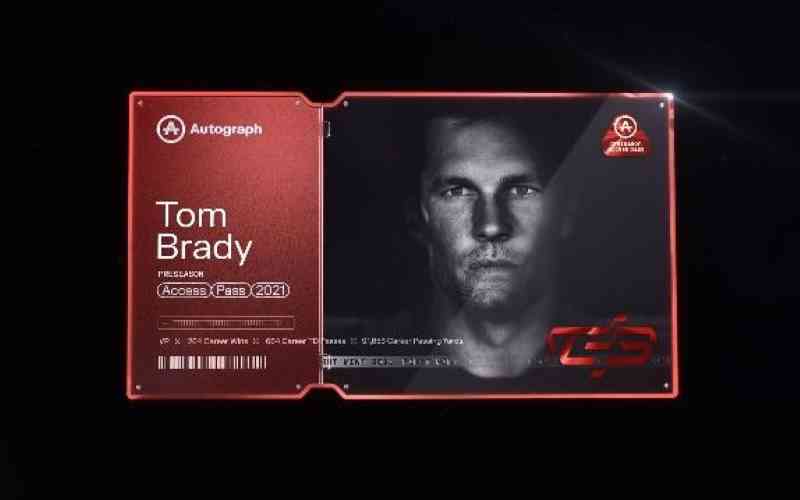 It is definitely a season of capital raises by NFT and metaverse projects. From Burnt Finance's $8 million Series A round on Monday to Metaplex's $46 million round, investors are splashing million on crypto startups. Tom Brady's Autograph NFT platform is one of the latest to receive funding from investors, raising $170 million in a Series B round.
The NFT platform was co-founded by NFT quarterback star Tom Brady in 2021. Autograph's popularity has also grown, attracting top athletes and entertainers such as Tiger Woods, The Weeknd, and Simone Biles.
The latest funding round was co-led by Kleiner Perkins and Andreessen Horowitz's a16z fund. Other investors were 01A, Lightspeed Venture Partners, and a former a16z General Partner, Katie Haun's VC firm.
Haun will be joining Autograph's board of advisors as part of the raise. a16z General Partners Chris Dixon and Arianna Simpson, as well as Kleiner Perkins' Ilya Fushman, will also be coming on board.
Autograph made its entry into the NFT scenes in April 2021 at the heat of the first NFT boom. The platform was eventually launched in August in partnership with the DraftKings Marketplace. Unlike a more general marketplace like OpenSea, Autograph has carved a niche for itself as a platform for athletes. It has released digital collectibles from athletes like Tony Hawk, Usain Bolt, Naomi Osaka, Derek Jeter, and Rob Gronkowski.
Although Autograph started in sports, capitalizing on the popularity of Tom Brady, it has gradually expanded into other areas, first with Lionsgate's "Saw" movie franchise and then onboarding musician Abel "The Weeknd" Tesfaye to oversee its music vertical.
Brady tweeted about the investment round yesterday, adding that the Autograph is "pumped to add some really knowledgeable people in the Web3 space to our team."