Bored Ape NFT band enlist top producers that have worked with superstars like Jay Z and Bruno Mars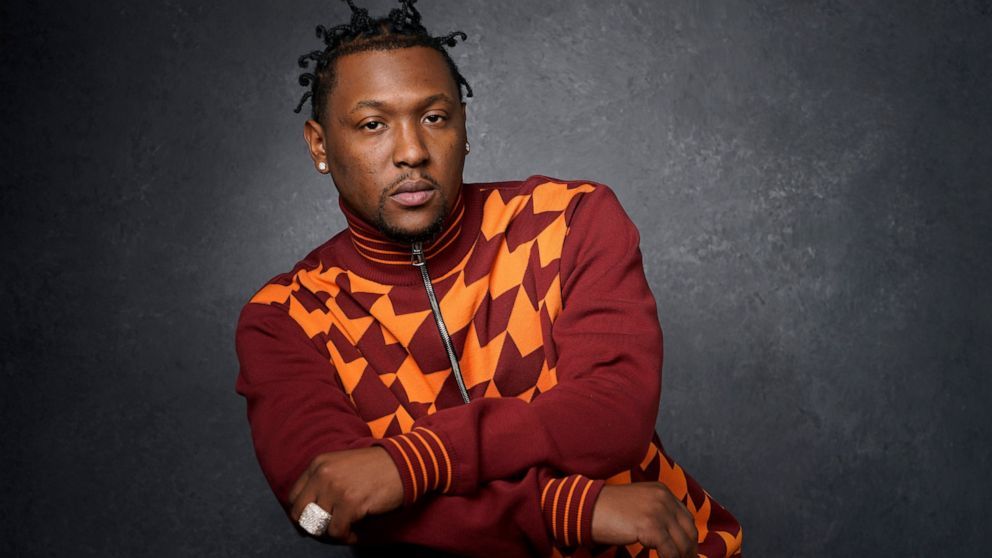 Universal Music Group is bringing in Grammy-award-winning producers to create music for its virtual metaverse band, Kingship.
The metaverse band, which is based on characters from the popular Bored Ape Yacht Club NFT collection, has tapped on veteran producers James Fauntleroy and Hit-Boy to help create music for Kingship. The duo has created hits for superstars like Justin Timberlake, Jay Z, Bruno Mars, Beyonce, and Rihanna, and will take the roles of co-executive producers and songwriters in the Bored Ape-inspired band.
Kingship is the brainchild of the Web3 label of Universal Music Group, 10:22PM. Founded by Celine Joshua, the initiative was launched last November "to push the boundaries of innovation in the music industry." According to Joshua, the fans should expect albums and metaverse performances from the project, in addition to other fan perks like access to an exclusive Discord server.
The virtual band is made up of four lead members - lead singer Hud, percussionist Arnell, bassist and vocalist King, and lead guitarist Captain. The producers are already working on sound for the ape quartet inspired by a hit track called 'Jump' by former hard rock group Van Halen, and according to Rolling Stone, the song is on its list of 200 greatest songs of all time.
Meanwhile, the metaverse band released a teaser video back in August to mark a collaboration with M&M's candy brand, giving the first taste of its musical prowess.
Speaking of metaverse bands, Snoop Dogg and Eminem came together for a metaverse performance at the 2022 MTV Video Music Awards (VMAs), appearing as Bored Apes at some point.
Check our guide of the most promising crypto