Buying metaverse land is 'dumb,' billionaire Mark Cuban says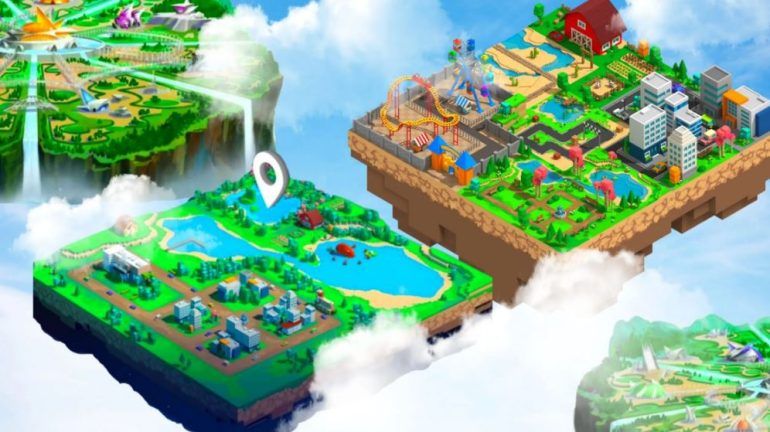 Despite being an avid supporter of the crypto industry, billionaire entrepreneur Mark Cuban has voiced his disapproval of the metaverse land frenzy. According to him, people who are dabbling into virtual real estate are "super meta immaculately dumb."
Speaking at an interview with Altcoin Daily, Cuban criticized the burgeoning market for metaverse real estate. According to data from MetaMetric Solutions, over $500 million worth of virtual land was sold in 2021. The industry's growth continued in 2022, with January sales reaching $85 million. The total virtual land sales are expected to reach $1 billion by the end of 2022.
This impressive stat did not move Cuban, who opined that "the worst part is people are hooked on real estate in this place [metaverse]. That's just the dumbest s--- ever. The dumbest, dumbest. Did I say it was dumb. No, that's not strong enough. Super meta immaculately dumb."
Cuban argues that land in the metaverse is quite different from the real world in terms of scarcity. While the value of land is significantly higher in real life due to scarcity, the same cannot be said of virtual land.
After you create a community, not before, but after you create a community, then you can find places depending on how that community works. That can have perceived value because of access or whatever, right? But beforehand, based off of a traditional real estate model, dumbest mother s--- ever.
Interestingly, the entrepreneur is an investor in Yuga Labs, the creators of the popular Bored Ape Yacht Club collection and the Otherside metaverse project. But his ties with Yuga Labs did not stop him from slamming the idea of virtual real estate. When asked what he thought about the company's move to sell plots of virtual land, Cuban had this to say.
I am an investor with Yuga Labs right (but) I still thought it was dumb to do the real estate […] Maybe it was great money for them. That wasn't based off a utility. What Yuga Labs is doing, that is smart. They're calling it real estate. But really, it's just a token for access. It's just marketing nomenclature, basically. Now maybe they'll be able to build it to turn into other things, but you got to have a community first, and then again, it's just gated access.
As expected, not everyone agrees with Cuban's stance on the metaverse. Last month, a Texas man literally made the bet of his life after using his entire life savings of $18,000 to purchase a piece of virtual land. The man, Justin Reed, told reporters:
I know it sounds like a lot, and it's a crazy thing to tell someone that, you know, I'm a virtual landowner, and I put my life savings into it. But I believe in Entropia.
Meanwhile, a recent report from global market research firm Technavio predicted that the market for virtual land is expected to reach $5 billion by 2026, rising at a compound annual growth rate of 61.74 percent.