Doodles NFTs names Pharrell Williams as Chief Brand Officer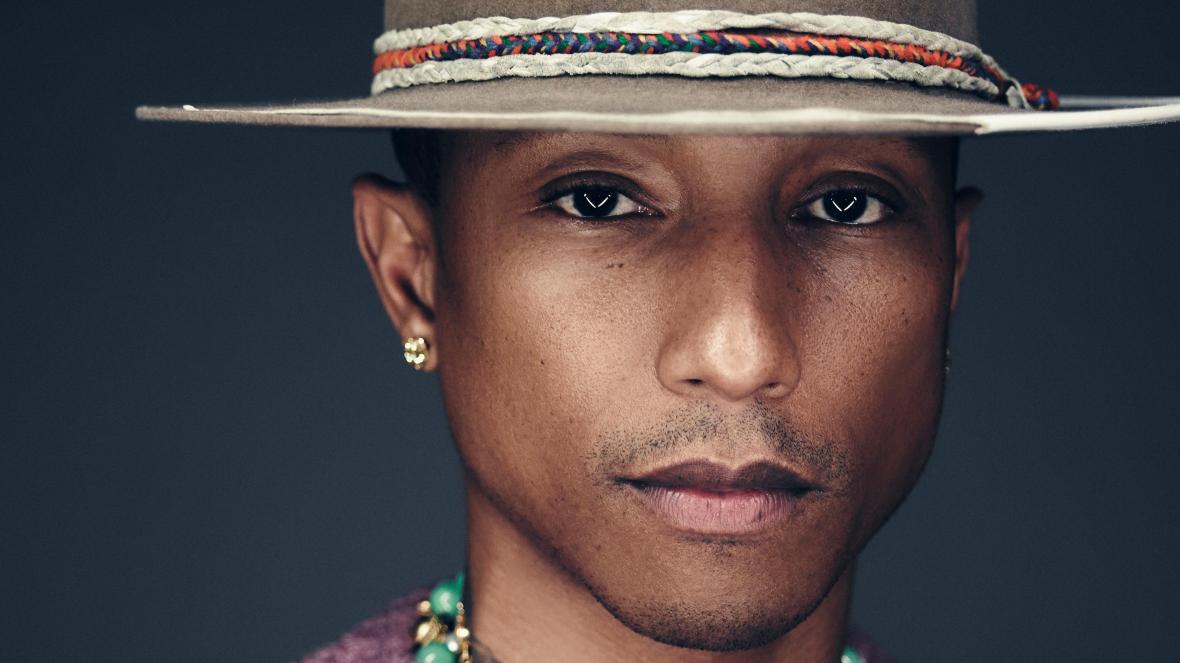 During an event hosted alongside the NFT NYC conference last night, Ethereum NFT project Doodles made a couple of big announcements.
The NFT collection revealed that it had secured its first round of funding led by venture capital firm Seven Seven Six. Furthermore, musician and producer Pharrell Williams will join the project as a brand officer.
Williams, who recently launched his own NFT project called "Gallery of Digital Assets (GODA)," will now help shape Doodles' approach to music, artwork, consumer products, animation, and events in his new role at the firm. He said in a pre-recorded video message at the event:
I'm a big fan of the brand […] We're going to build from the core community outward and bring Doodles to new heights, new levels.
Besides his role as a brand officer, Williams will serve as the executive producer on a forthcoming album of Doodles-inspired music called "Doodles Records: Volume 1," which is set to be released in conjunction with Columbia Records.
According to a Doodles spokesperson, the album will feature major recording artists, with artwork from Doodles artist Scott "Burnt Toast" Martin.
The album will be available for streaming on various platforms but will only be sold via NFTs. It will also be packaged with additional NFT collectibles that are yet to be specified.
Meanwhile, the creator of Doodles made public that the firm's first capital raise was led by Seven Seven Six, the VC firm of Reddit co-founder Alexis Ohanian. Ohanian, also speaking via a pre-recorded video message shown at the event, said that Seven Seven Six plans to align with the Doodles team and "take all the work they've done so far and bring it to another level, scale it even further."
Seven Seven Six co-founder Katelin Holloway will also join Doodles' board, along with Williams.
Still at the event, Doodles creators announced the imminent arrival of Doodles 2, a new NFT collection that will span millions of avatars. The avatars will not be released on Ethereum, but the team has not yet announced which blockchain the new collection will be released on.