Gary Vaynerchuk's NFT project "VeeFriends" completes a $50 million seed round led by a16z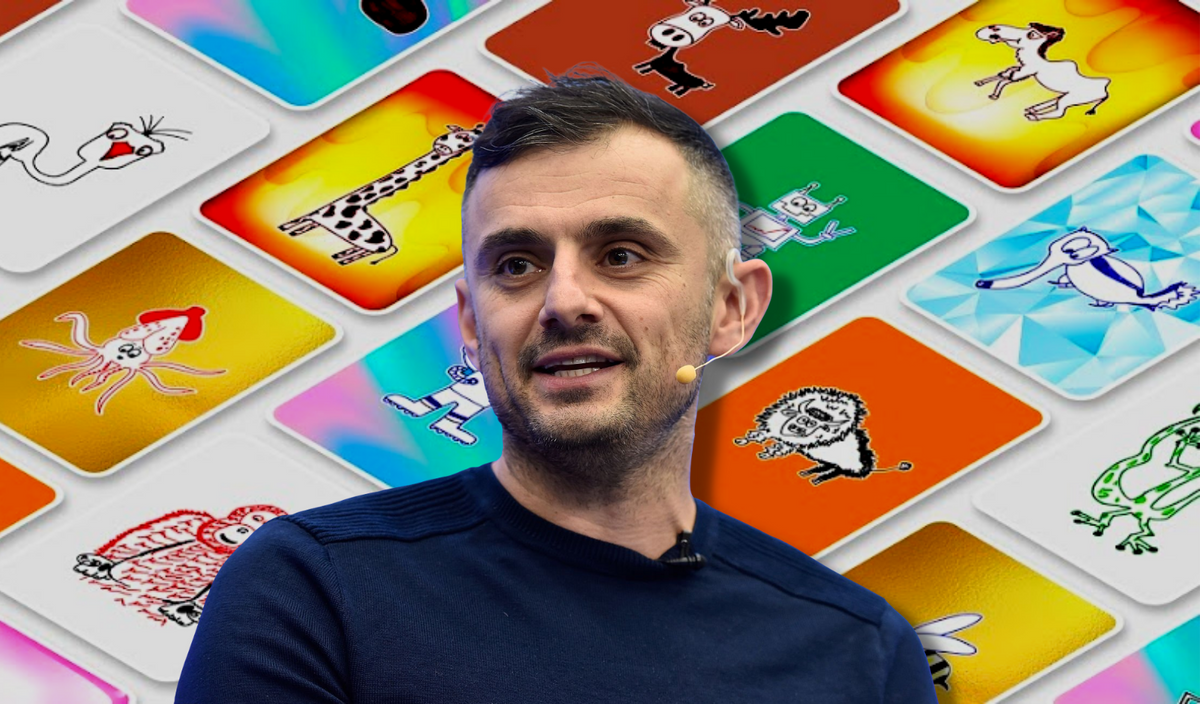 Gary Vaynerchuk's NFT universe is set to take flight after raising $50 million in a seed round led by venture capital firm Andreessen Horowitz (a16z).
Gary Vaynerchuk, popularly known as Gary Vee, launched VeeFriends in May 2021. He intends to use the seed capital to expand the NFT's intellectual property (IP) across all physical and digital platforms hosting the 283 VeeFriends characters. The firm also plans to increase its staff strength.
Chris Lyons, a general partner at Andreessen Horowitz, revealed additional details about the firm's support for the growing Web3 industry. He praised Vaynerchuk's commitment to supporting the growth of his community members.
Each cartoon animal in the collection was hand-drawn by Vaynerchuk, attributing specific human traits like tolerance, patience, and authenticity to each doddle-style art piece. Seventeen of them are featured on a special edition deck of UNO.
Each NFT grants its holder access to the VeeCon conference, the first of which took place this May in Minneapolis. The tokens are placed in three tiers, with their rarity categorized by background color and the level of access to VeeCon and Gary Vaynerchuk.
According to VeeFriends, the collection has accumulated over 200,000 ETH in primary and secondary sales during its relatively short lifetime. It currently stands among the top 30 collections with the most trading volume of all time on OpenSea.
VeeFriends' fundraising comes despite the challenges created by the crypto winter. While market activity indicates a declining appetite for NFTs and other crypto instruments, venture capital activity suggests otherwise.
As a follow-up, VeeFriends Series 2 was released earlier this year with a new set of characters and a trading card game as part of its collectible utility.
Meanwhile, a16z also recently led a $25 million seed round to fund the launch of a new NFT support protocol – Co:Create. Vaynerchuk's investment fund VaynerFund is also a partner in that project.