L'Oreal Paris debuts NFT collection celebrating women on OpenSea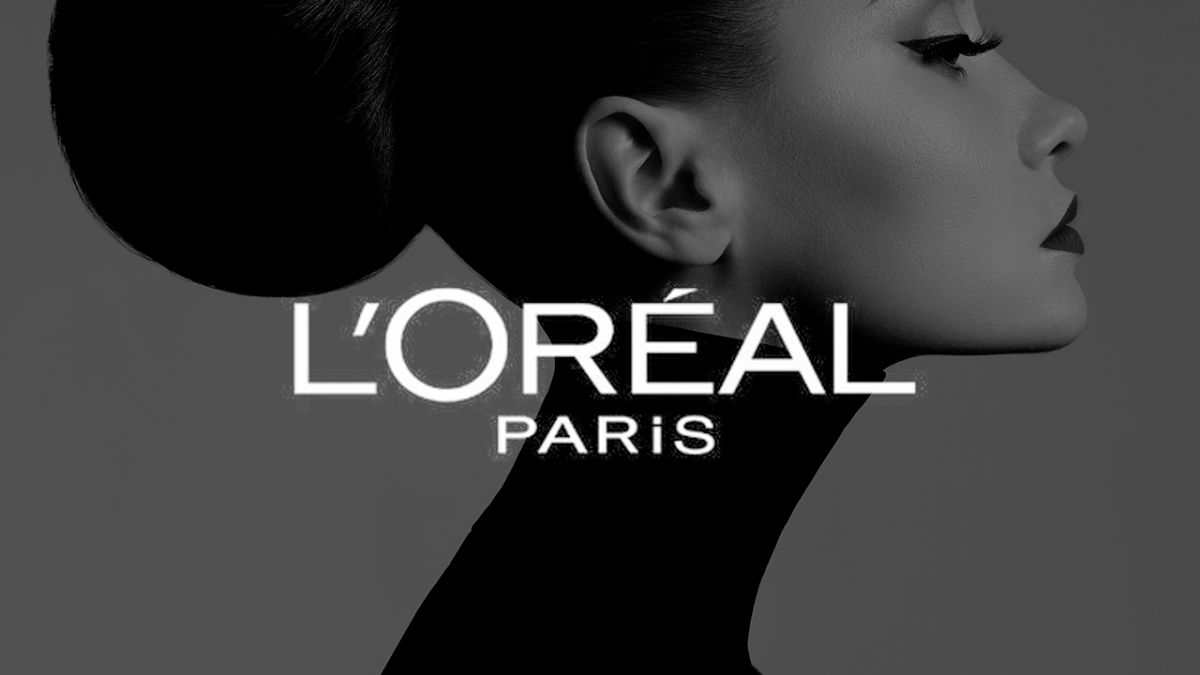 L'Oreal, the world's largest cosmetics brand has teamed up with United Talent Agency (UTA) to launch a collection of non-fungible tokens (NFTs) celebrating women.
The move is part of the brand's marketing strategy for its new lipstick collection, dubbed 'Reds of Worth' by Color Riche. The NFT series features five different pieces, each designed by a female digital artist and inspired by the color Red.
While making the announcement, OpenSea disclosed that "the five artists will retain 100% of the primary sales," and 50 percent of secondary market sales will be donated to support L'Oréal Paris' signature philanthropic campaign, Women of Worth, that recognizes everyday women making extraordinary differences in their communities.
There is no arguing the fact that the NFT space has been largely dominated by male artists, both on the supply and demand sides. According to a report from ArtTactic, female artists account for just 16 percent of the population of the NFT space. L'Oréal's foray into the space could foster participation from more female designers.
Commenting on the initiative Maude Brunschwig, SVP of Marketing, L'Oréal Paris USA said:
Through this program, we want to bring attention to the gender disparity in the NFT space and hope that we can shine a light on the women already working within the sector, while attracting more women artists and buyers […] As a brand that is deeply committed to empowerment and inclusion, we are proud to build on our mission of supporting women and giving these artists a global platform to showcase their work.
Away from regular NFTs, L'Oréal may also explore 3D NFTs. Back in 2018, the company purchased an augmented reality filter company, and last year, it launched a "virtual makeup" filter that allows users to digitally "try on" eye hair products, lipsticks, and eye makeup.
Check our guide of the most promising crypto