Magic Eden opts for optional royalties, causes stir in the Solana NFT community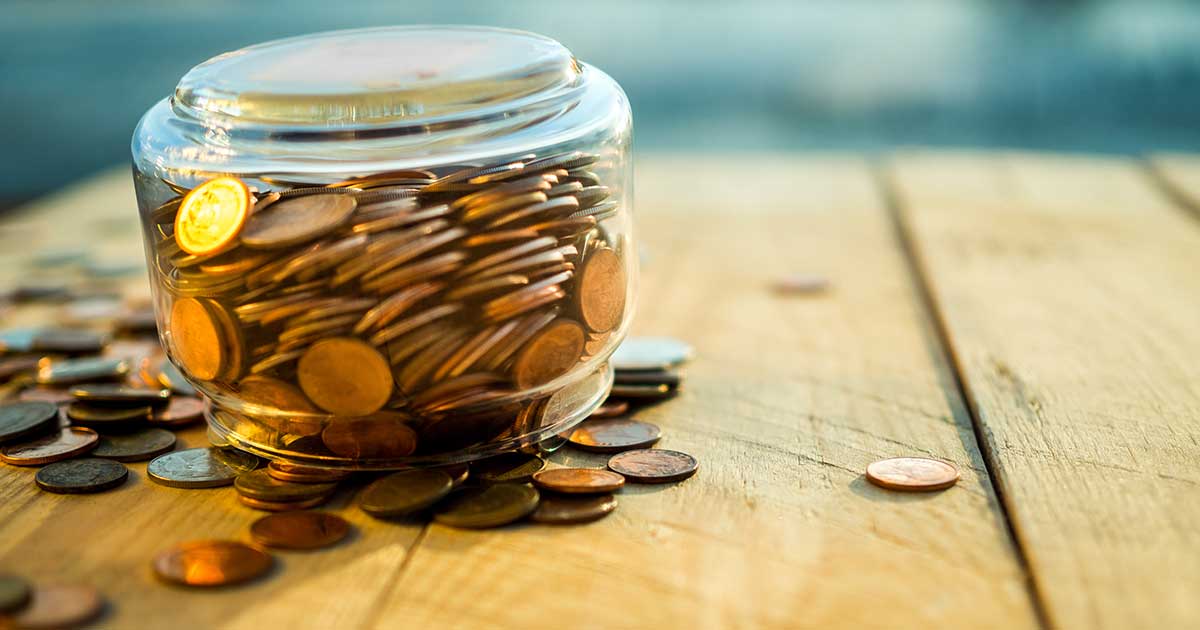 Over the weekend, Solana's leading NFT marketplace Magic Eden announced that it had introduced an optional royalties model, which would give customers the freedom to decide how much royalties to pay to creators when purchasing items on its platform.
Under the new optional royalties model, buyers can set the percentage of royalties they wish to contribute to an NFT project. By default, all collections and listings are set to full royalties. However, buyers can slash this by 50% or even choose not to pay any royalties.
As per the announcement, buyers can set their preferred royalty percentages in three ways. Users can set a global royalty percentage that will be applied to all NFTs on the platform. They can also apply the optional royalties feature on a particular collection or on a single item.
In the October 15 post, Magic Eden said it was aware that the decision would have significant implications for the NFT space, arguing that the "market has been shifting towards optional creator royalties for a while." The company shared a graph showing an increase in the number of cumulative wallets turning to optional royalty marketplaces to buy or sell NFTs over the past month.
In the meantime, Magic Eden is also waiving its 2% commission charged on NFT purchases.
Magic Eden's move comes amid an ongoing debate about NFT royalties. While some users argue that they should not be forced to pay royalties on NFT purchases, creators generally claim that these payments are not just a reward for their work but help them to keep developing.
Prominent NFT artist Mike "Beeple" Winkleman weighed in on the matter, telling his 700,000 followers that while he doesn't approve of the approach of Magic Eden and several others, the switch from making sellers pay royalties to a buyer's premium could be better for the sector in the long term.
Twitter user CaptainFuego also supported the move telling their nearly 10,000 followers that "royalties are stupid and shouldn't exist. Glad to see platforms taking this approach."
On the opposing corner, Brocolli DAO took a more critical stance, arguing that "royalties are needed in an immature ecosystem." Furthermore, the DAO claimed it had lost as much as $27,000 in royalties due to 0% purchases on other marketplaces. "In [the] future, we will be blocking anyone who hasn't paid royalties from accessing our Discord channels. Not paying royalties is theft. We will treat it as such," they added.
It is worth mentioning that royalty payments cannot be enforced on-chain. As such, creators rely on marketplaces like Magic Eden to remove a specified percentage from the value of the item being sold in the secondary market. While royalty payments are more or less the status quo, NFT platforms are becoming innovative in their marketing strategy. For instance, SudoSwap became popular for offering a royalty-free service. Similarly, X2Y2 launched a vampire attack on OpenSea in August, announcing the removal of royalties for some collections.
Within the Solana NFT ecosystem, the popular DeGods NFT collection caused quite a stir about two weeks ago after announcing the removal of royalty payments on its collections. Surprisingly, the project's founder had previously argued that removing royalties would increase the number of scam projects and also make NFTs more expensive.