Makers of "Silicon Valley" tap on NFTs for user-generated comedy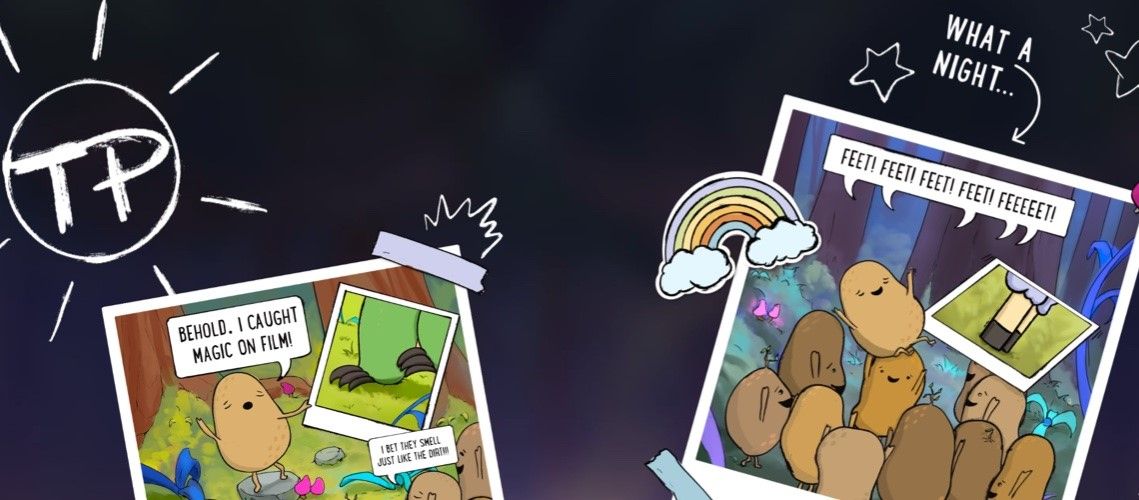 From digital artists to athletes, celebrities, and top brands, the NFT space has continued to attract more players. In particular, the emergence of Web3 and NFTs has infused a new lease of life into entertainment by giving creators an easier way to express their creative instincts.
As more celebrities throng the space, the brains behind the comic play "Silicon Valley" are joining the trend via the launch of an experimental project called "Terrible Pets."
Terrible Pets are Ethereum-based digital collectibles that "turn content itself into LEGO blocks." According to CEO Adam Altman and co-founder Fika Media, holders will have permission to build memeable content online with these LEGO blocks.
The Terrible Pets collection consists of eight anthropomorphic creatures which can be described as "human-like animals with relatable traumas, wrapped in absurdism." And unlike other animal-themed NFTs, it won't be an animal profile picture with randomized visual traits. Rather they are "one liner blocks of performance" that can be arranged randomly to create digital content just like LEGO blocks.
Holders of particular NFTs in the collection will enjoy different benefits within the app Fika is building on behalf of Terrible Pets.
Alec Berg is the executive producer and showrunner of Silicon Valley. He is also a co-founder of the show alongside producers Jonathan Dotan and Bubba Murarka.
Berg opined that the process of creating scripted media hasn't changed much over the years despite the evolution of television and film technology, stressing further that Web3 offers a new way to co-create and collaborate with a wider and more diverse range of audiences.
With the technology, there's potential to actually re-architect the way stories are told and the way they're built. [...] I just think that's super exciting.
He also revealed that the show's co-creator Mike Judge is an angel investor and a potential collaborator for the startup.
Meanwhile, Altman was inspired by the success of the audio chat app Clubhouse during the early days of the pandemic. He amassed a reasonable following on the app and sought to channel the same social energy and gather people from diverse backgrounds with creative content alongside Murarka and Berg.
The tech entrepreneur agrees with Berg on the idea that "the greatest creativity in the world is in the far corners of the internet." He added that "An 8year-old in Indonesia can blow my mind on a Saturday morning, when done right."
Fika intends to use technology in enhancing creative seeds via Terrible Pets with the help of well-funded professionals, thereby making a way for a community to share all kinds of content and improve on existing works.
Check our guide of the most promising crypto