Miley Cyrus files two metaverse-related trademark applications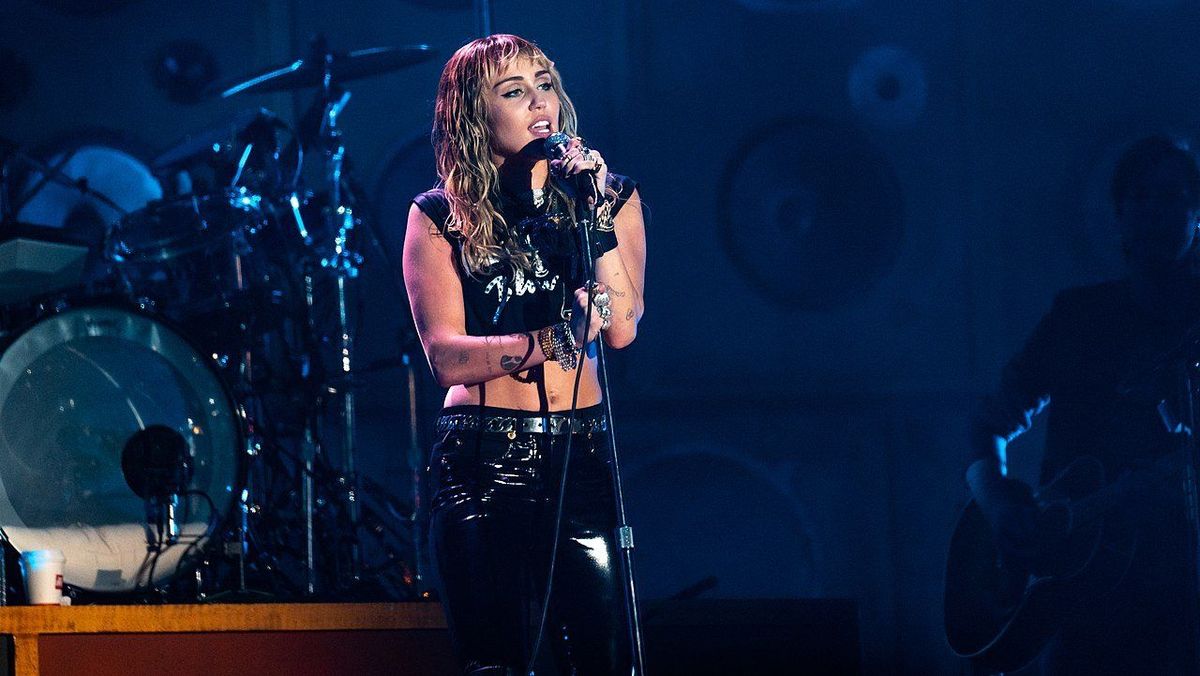 American singer/songwriter Miley Cyrus has become the latest celebrity to dabble into the metaverse, having filed two metaverse-related patent applications with the United States Patent and Trademark Office (USPTO).
USPTO licensed trademark attorney Mike Kondoudis made the revelation on Twitter, noting that the singer had filed trademarks for 'Miley' and 'Miley Cyrus,' with plans for "clothing, energy drinks, entertainment services, virtual currency management software, virtual clothing, footwear, sports gear and more." The trademarks are officially registered under serial numbers 97551201 and 97551195.
While the decision could mark Miley's first independent foray into the metaverse, earlier this month, the artist was invited by Gucci Beauty as its first-ever avatar guest. Collaborating with the fashion brand, Miley created a Gucci Flora-inspired immersive experience on Roblox's Gucci Town.
Gucci Town is Gucci's metaverse destination for its growing community. The Roblox event started on May 27, 2022, and will end on an unknown date. It seeks to create a virtual space for shared creative experiences and connection building.
Elsewhere on The Sandbox, the fashion house purchased a virtual plot back in February. The purchase was part of Gucci Vault's expansion plan, an "experimental online space" NFT collaborations and vintage items.
While Miley's move into the metaverse could suggest an interest in the burgeoning sector, there is a likelihood that the singer is only trying to secure her brand in the metaverse. The trademark applications could be nothing more than an attempt to stop others from stealing her name or works in the metaverse.