OpenSea backtracks on earlier IPO comments following community backlash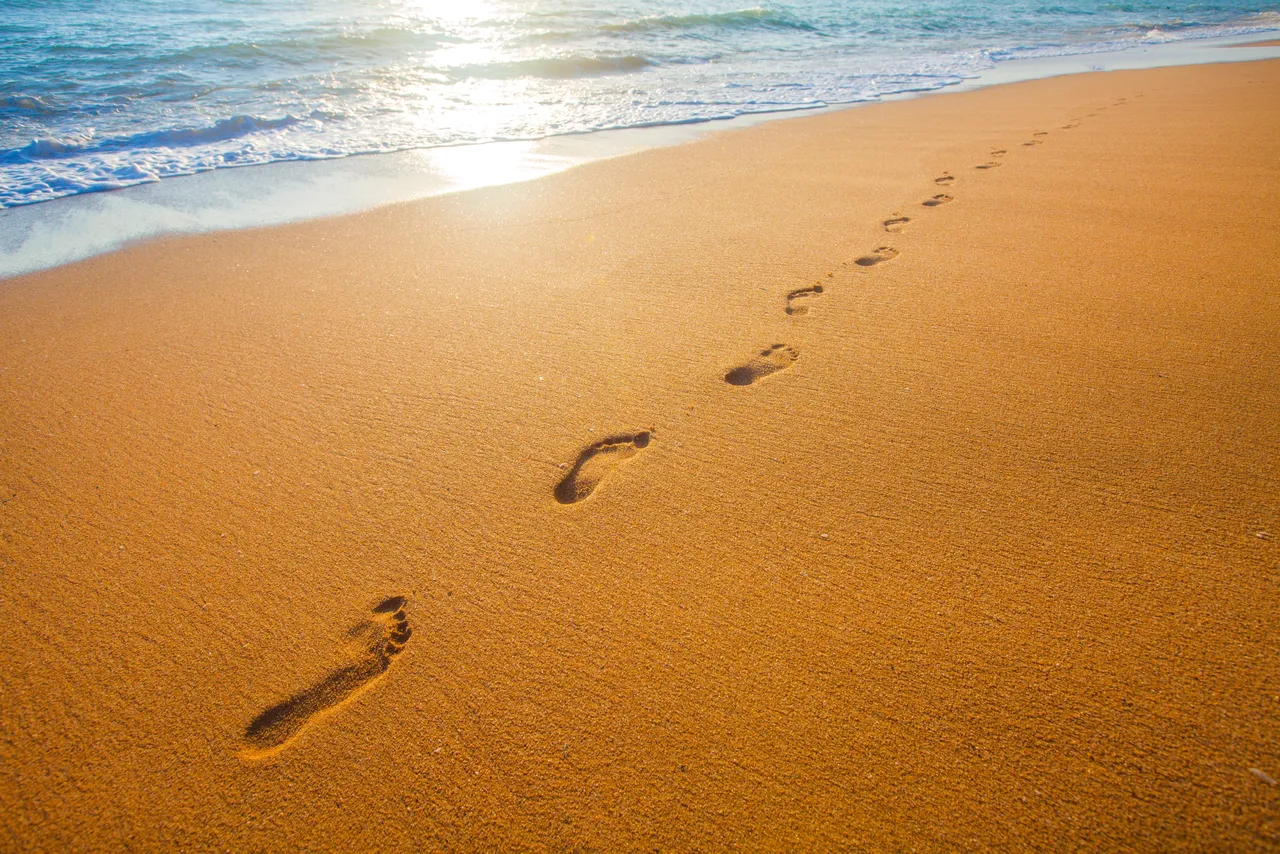 Earlier this week, OpenSea's new chief financial officer Brian Roberts raised a lot of dust in the NFT space when he disclosed his plans to take the company public. However, following a firestorm of complaints from several users, Roberts has backtracked on his early comments, claiming that he was "inaccurately reported."
The world's leading NFT marketplace has stepped forward to deny its intention to pursue a public listing for now. Clearing the air, Roberts tweeted on Wednesday that:
There was inaccurate reporting about OpenSea's plans. Let me set the record straight: there is a big gap between thinking about what an IPO might eventually look like & actively planning one. We are not planning an IPO, and if we ever did, we would look to involve the community.
Although Roberts claimed that his earlier comments were taken out of context, you can't really blame the NFT community for crying out. The new CFO had told Bloomberg that "it would be foolish not to think about going public." Many took the statement as a sellout to institutional investors. As reported by BTC PEERS, Twitter user Punk_2070 wrote:
Just another reason why I can't wait for @Coinbase_NFT. If we are using corporate vehicles, we might as well use the one that won't go down three times a week.
Roberts joined OpenSea as its first CFO after resigning from his position at Lyft earlier this week. The tech veteran had previously worked at Walmart and Microsoft.
Check our guide of the most promising crypto