OpenSea sets new trading record, hits $3.5B in monthly sales volume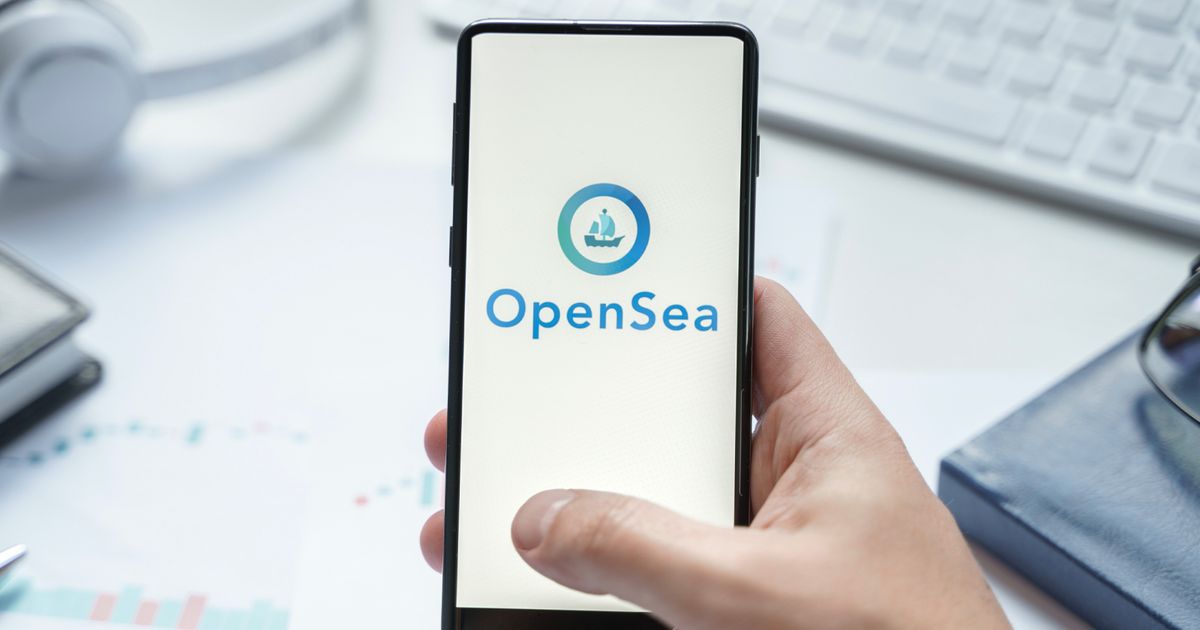 OpenSea began 2022 with a bang and has so far managed to maintain this momentum. The leading NFT marketplace has broken another of its record, having hit a new all-time high in its trading volume.
Barely two weeks into January, OpenSea's monthly Ethereum trading volume has surpassed the $3.5 billion mark. The latest figure is more than the platform's previous all-time high of $3.42 billion in August 2021 and its $3.24 billion volume in December. With approximately two more weeks to the end of the month, OpenSea may close January with a sales volume of over $5 billion.
So far, the NFT platform's daily trading volume has topped $169 million in January. On January 9, it recorded its largest single-day volume of $261 million.
Earlier this month, OpenSea raised $300 million in a Series C funding round led by venture capital firms Coatue and Paradigm. The latest financing saw the company's valuation climb to $13.3 billion, up from $1.5 billion just six months ago.
Growing Competition
OpenSea is currently the largest NFT marketplace. However, despite its success and first-mover advantage, the competition in the space is heating up. Many new entrants are hot on the heels of the company, LooksRare being one of such Rivals.
As reported by BTC PEERS, LooksRare launched earlier this month with a "vampire attack" on OpenSea. The new NFT marketplace poached big spenders on OpenSea by offering them free LOOKS tokens. Although LooksRare already surpassed OpenSea in terms of trading volumes, reports suggest that the platform is brimming with wash trading to manipulate its token-based reward system. This brings to question the long-term sustainability of its model.
Check our guide of the most promising crypto