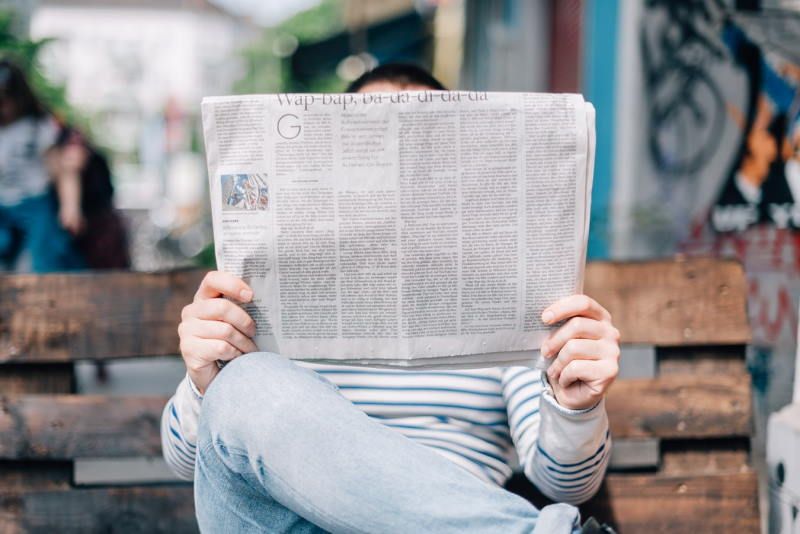 KittieFIGHT, a combat MMO game for Cryptokitties users, is offering all cryptocurrency enthusiasts a chance to win some KTY tokens for almost nothing, and later on, they can use the tokens to participate in a lucrative yield farming program where they can stake and grow the tokens by 500% to
Two weeks ago, Beirut, Lebanon, was the site of two massive explosions involving fertilizer chemicals.While the authorities and those on the scene are trying to organize, donations have started to arrive.The charge was led by Lebanon expats who used crypto, and followed by Binance who donated $20k.A
AAX, the popular Crypto Exchange has announced a Summer Flash Sale for the first time. The participants can benefit from it as AAX is offering a 50% change to a maximum of 2000 participants on the purchase of AAB tokens. AAB token is the native token of the AAX exchange.
Cryptocurrency media website Coingape has teamed up with Mati Greenspan's Quantum Economics. This partnership is to create a cryptocurrency analysis service. Mati Greenspan has been one of the most-famous cryptocurrency evangelists. We all know him from his work at E-Toro. The new linkage will give readers the best of both
ETH2.0 is closer than before. The Ethereum ecosystem is now open to a new challenge. This time it is a hacking challenge. The challenge is to break into the current ETH 2.0 framework.  Using two attack networks, hackers will have to figure out loopholes within the ETH 2.
The LSEG Technology-powered AAX is the world's first digital asset exchange. On the 21st of July, they came out with an announcement that the Stop Loss & Take Profit feature is now available on AAX's advanced trading platform. AAX launched stop loss & take profit feature on their trading platform
It appears that the privacy feature that Zcash is no longer functional. A recent Reddit post shows that a Twitter user @moneyknowledge0 posted a $100 challenge to trace his T-address. User @The8Connor was able to trace the address within 24 hours. This position was challenged by @buslowski1 who thinks that