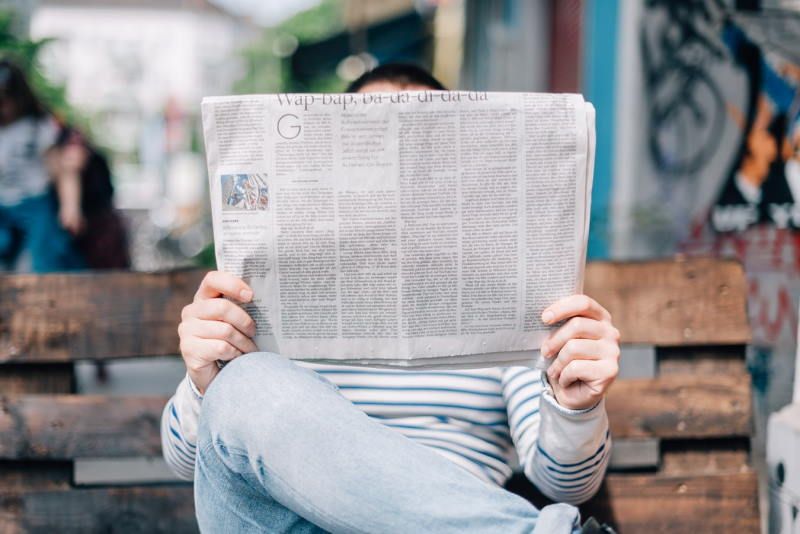 Cryptocurrency media website Coingape has teamed up with Mati Greenspan's Quantum Economics. This partnership is to create a cryptocurrency analysis service. Mati Greenspan has been one of the most-famous cryptocurrency evangelists. We all know him from his work at E-Toro. The new linkage will give readers the best of both
ETH2.0 is closer than before. The Ethereum ecosystem is now open to a new challenge. This time it is a hacking challenge. The challenge is to break into the current ETH 2.0 framework.  Using two attack networks, hackers will have to figure out loopholes within the ETH 2.
The LSEG Technology-powered AAX is the world's first digital asset exchange. On the 21st of July, they came out with an announcement that the Stop Loss & Take Profit feature is now available on AAX's advanced trading platform. AAX launched stop loss & take profit feature on their trading platform
It appears that the privacy feature that Zcash is no longer functional. A recent Reddit post shows that a Twitter user @moneyknowledge0 posted a $100 challenge to trace his T-address. User @The8Connor was able to trace the address within 24 hours. This position was challenged by @buslowski1 who thinks that
The Islamic Republic of Iran on Monday, July 6th, 2020 had given a directive for the registration and licensing of cryptocurrency miners. The directive was announced by the Iranian First Vice-President Eshaq Jahangiri. Under the new directive, the miners must identify themselves, the number, and the type of the mining
The United States Securities and Exchange Commission (SEC) has voted on new rule changes for the processing of companies that are applying for listings. The SEC indicated this in a recent press release on its website. Companies apply to the SEC for listing via the Investment Company Act of 1940.
The US Senate Committee on banking, housing, and urban affairs conducted a virtual hearing tagged  Digitization of Money and Payments. The hearing took place on Tuesday. In attendance were the ranking Senators of the committee and several experts from the cryptospace. Chris Giancarlo (Cryptodad) the former head of the Commodities