Universal Studios teams up with MoonPay on a Halloween-themed NFT scavenger hunt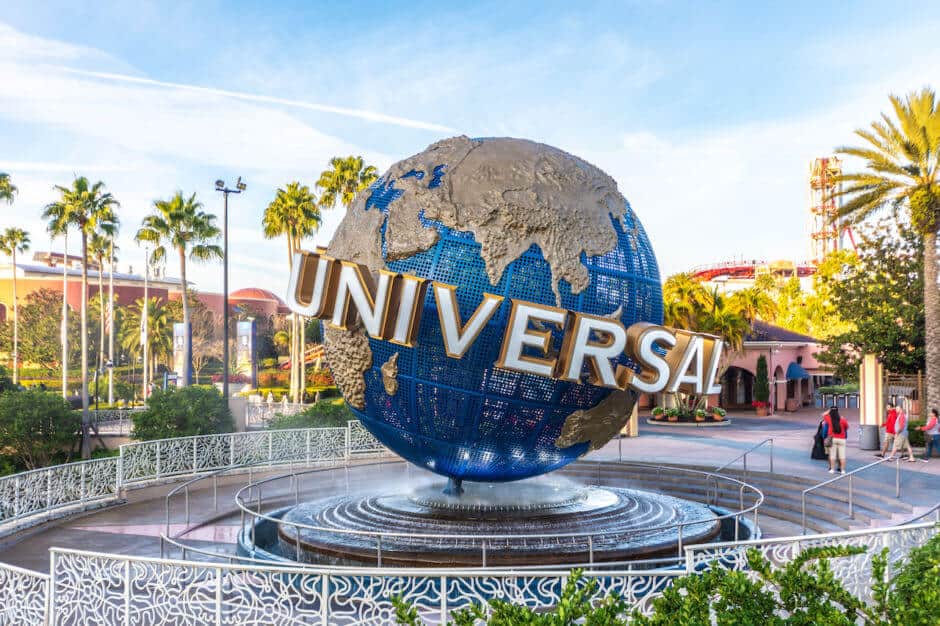 You might be in for an NFT treat next time you visit a Universal Studios theme park. The leading film studio and theme park has partnered with crypto payment service provider MoonPay to launch an NFT-based scavenger hunt at theme parks in California and Florida.
From October 31, visitors will be able to participate in a Halloween-themed scavenger hunt where they can mint up to 7 million NFTs. There will be seven QR codes hidden at each park. Participants who find and scan the codes will unlock digital collectibles of unique characters tied to Halloween Horror Nights, which MoonPay says will unlock additional perks. Those who manage to gather all seven codes will be rewarded with a special gold medal NFT.
The treasure hunt will feature iconic horror movie villains like Michael Myers, Blissfield Butcher, and The Grabber.
MoonPay will use its HyperMint minting service for the release. For the uninitiated, HyperMint was launched in collaboration with Universal Pictures, Fox Corporation, Selfridges, Snoop Dogg's Death Row Records, and several others in June.
According to MoonPay CEO Ivan Soto-Wright, the initiative goes beyond providing a new NFT experience to park visitors. The NFT-themed treasure hunt will provide the company with actionable customer data. He explained:
We're really excited about this because this is a real-world use case we've been trying to demonstrate with people […] If you're CMO (chief marketing officer), you're thinking okay, how do I increase the LTV? How do I deepen the engagement with my end customer? And this is one just really good example.
Meanwhile, the NFT-themed hunt is open to those with little to no knowledge of cryptocurrencies. There is a claim page for participants to share their email addresses. HyperMint takes care of the backend technicalities, including creating a wallet for the particular user.