Would you spend $23 million on a jpeg?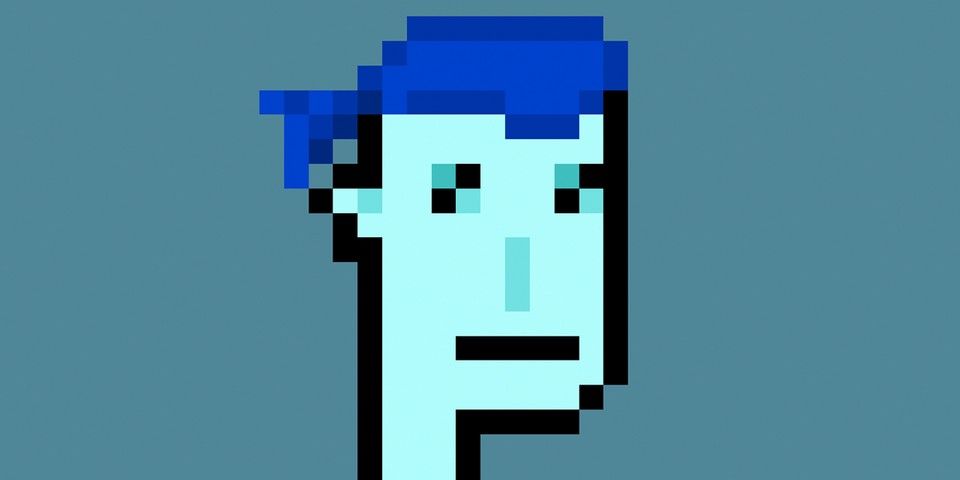 How much can you spend on an NFT? Well, a bandana-wearing CryptoPunk has smashed previous sales records after being sold for 8,000ETH on Saturday.
Deepak Thapliyal, the CEO of blockchain firm "Chain," is the new owner of the CryptoPunk. He spent nearly $24 million to acquire CryptoPunk #5822, explaining in a tweet that he used leverage via Compound Finance to purchase the NFT.
CryptoPunks is one of the first NFT collections in the space. It was developed in 2017 by Larva Labs Studios when NFTs were still relatively unknown, but today, they are amongst the most valuable in the NFT industry.
There are 10,000 CryptoPunk NFTs (3,840 female and 6,039 male versions) with different attributes. The avatars are algorithmically generated 24*24, 8-bit-style tokenized and pixelated art images of humans, aliens, apes, zombies, etc.
Thapliyal's CryptoPunk #5822 is categorized as an "alien." There are only nine aliens in the collection.
Since June 2017, CryptoPunks has recorded $2.57 billion in all-time sales volume between 5,927 traders. Data from Cryptoslam also suggests that the collection has generated more than $2 billion in secondary trading volume.
The previous CryptoPunk record was held by DraftKing's largest shareholder, Shalom Mackenzie, who paid $11.8 million at a Sotheby auction to acquire CryptoPunk #7523.
In addition to being the largest CryptoPunks purchase in history, the sale is currently the fourth-largest NFT purchase in history. Beeple's "Everydays: The First 5000 Days" still holds the record for being the most expensive NFT, selling for $69.3M last March.
The growth of the NFT industry last year has resulted in numerous NFT transactions worth millions of dollars. Just last week, AssangeDAO also successfully purchased Pak "Clock" NFT for around $54 million, placing the NFT as one of the most expensive in the industry.
Check our guide of the most promising crypto