21Shares responds to bear market with Bitcoin ETP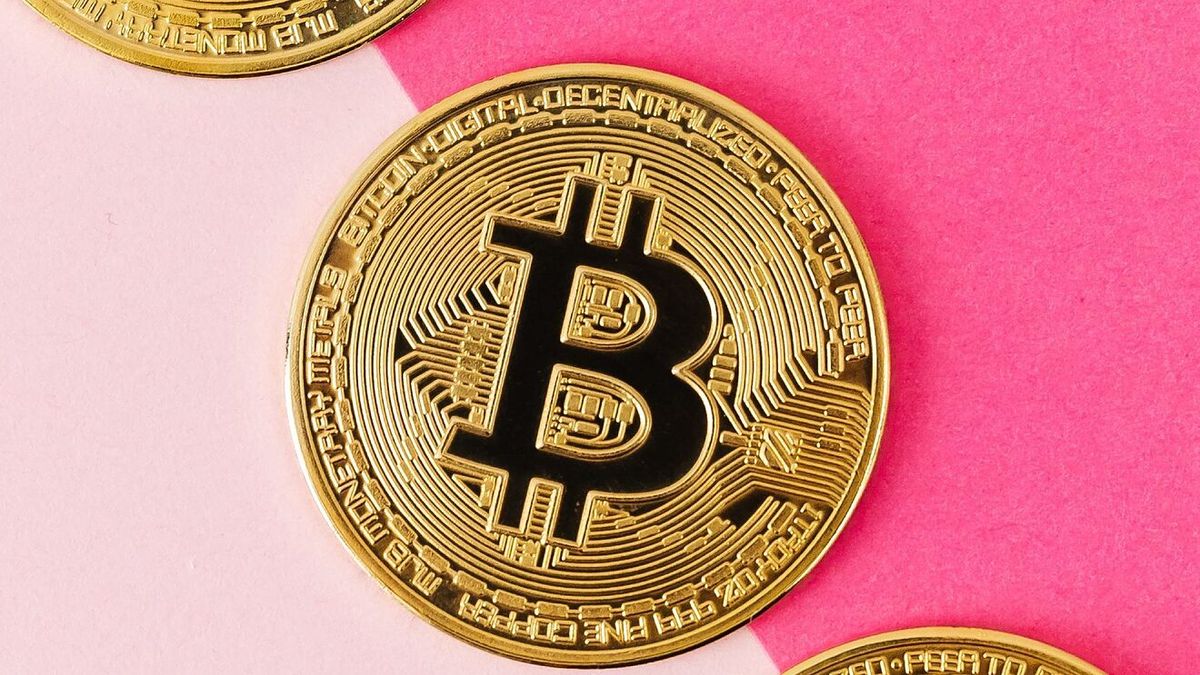 21Shares, a global issuer of crypto exchange-traded products (ETPs), has launched a new product line designed to help investors weather the bear market.
The 21Shares Bitcoin Core ETP (CBTC), which went live on the Swiss exchange SIX on Wednesday, is specifically designed to offer low-cost exposure to Bitcoin (BTC) amid the ongoing market sell-off.
The physically-backed Bitcoin ETP is the lowest-cost Bitcoin ETP in the world. It has a total expense ratio of 21 basis points (0.21%), 44 basis points (0.44%) below the next lowest product on the market.
ETPs are debt instruments that are 100% collateralized by an underlying asset. Investors in ETPs usually redeem their investment in return for the underlying asset, in this case, Bitcoin. They are often used interchangeably with ETFs, as ETFs are the most popular type of ETP.
CBTC is part of 21Shares' wider bear market-focused series of products referred to as the Crypto Winter Suite. The product will lend a portion of the underlying crypto on a fully collateralized basis to offset the operating cost. Lending will only begin when the product achieves sufficient scale. Arthur Krause, Director of ETP Product at 21Shares explained:
Given the current market environment, many investors are looking to 'buy-the-dip' and generate the maximum potential long-term return, […] Our Crypto Winter Suite will provide ways for investors to dip their toes in the water at some of the lowest costs on the market.
21Shares previously launched a physically-backed ether (ETH) and Bitcoin ETF in Australia. Both products have seen a steady downward trend since their debut following the collapse of the Terra blockchain. The new crypto winter offering aims to expand these investment opportunities further on bear market-focused products.
For the first time since late 2020, Bitcoin dipped below $20,000 this June, fueling extreme fear sentiment. Nevertheless, some proponents remain adamant that bear markets are good for Bitcoin and the crypto industry in general.