22% of investors see Bitcoin exceeding $100k, Goldman Sachs survey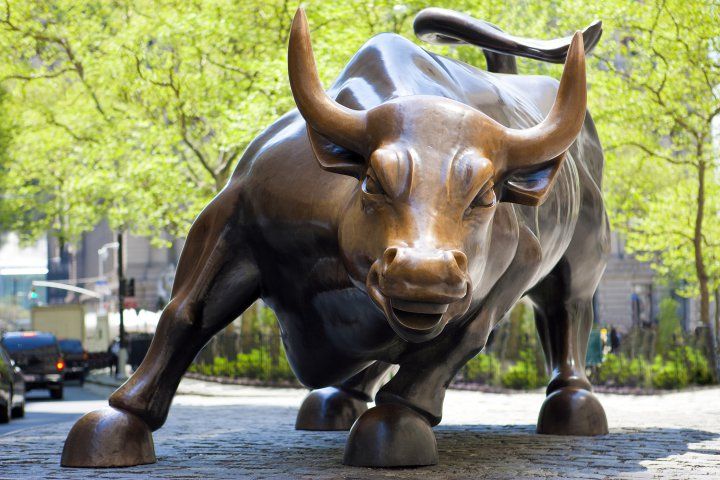 According to a recent survey conducted by the investment banking giant Goldman Sachs, some investors are very bullish about the future price of Bitcoin.
The digital asset business unit of Goldman surveyed 280 clients. According to the results shared on Thursday by the firm's Max Milton, 40% of those surveyed had gained exposure to digital assets. More than 60% of the respondents in this category were quite bullish on their investments, noting that they expected their digital asset portfolio to increase over the next one to two years. Meanwhile, another 20% believed that Bitcoin would trade above $100,000 within the next 12 months.
Amid the massive inflow of institutional investors, Goldman Sachs appears to want in on the action by rekindling its Bitcoin trading desk operation. The New York-based firm first launched its Bitcoin desk in 2018. However, the operations of the desk were halted at some point.
It does not come as a surprise though that the bank is seeking to resume operations. Sources familiar with the matter say that Goldman's Bitcoin trading operation will re-open in mid-March. For a start, the bank will trade derivatives tied to Bitcoin, as opposed to actual Bitcoin trading.
Interestingly, while the firm is gearing up to enter the crypto scenes, a former chief investment officer at Goldman advised Tesla to sell its Bitcoin holdings in favor of a stock buy-back.