$402 billion Neuberger Berman okays Bitcoin and Ethereum exposure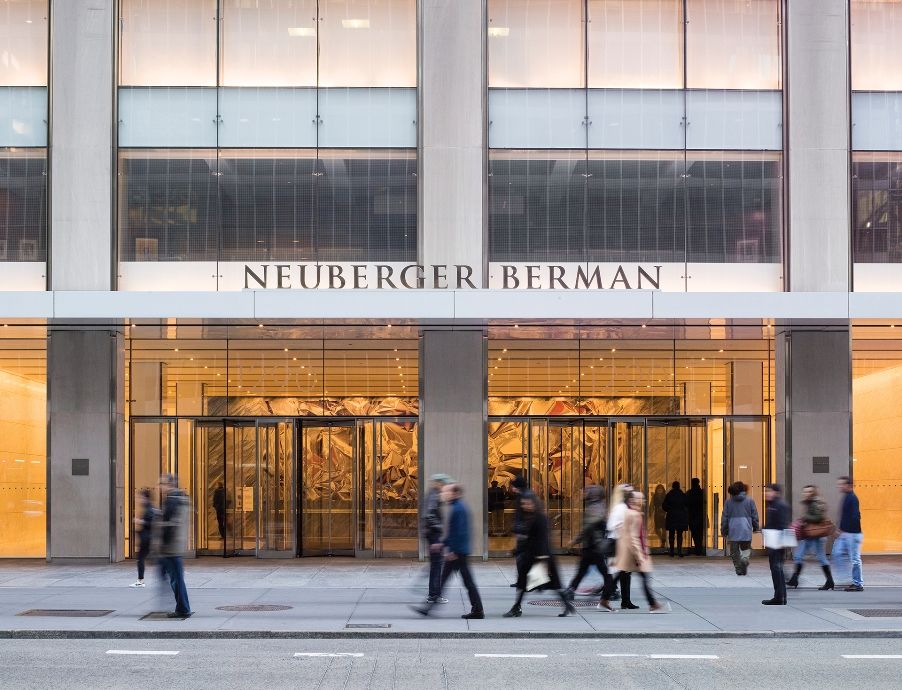 The commodity-focused fund of New York-based private investment firm Neuberger Berman has been cleared to invest in regulated Bitcoin and Ethereum futures through a subsidiary.
Neuberger Berman Commodity Strategy Fund will soon be able to gain exposure to Bitcoin and Ethereum via regulated futures and various investment vehicles such as trusts and exchange-traded funds that offer indirect exposure to cryptocurrency.
Gold is currently the largest asset managed by the Commodity Strategy Fund. It accounts for 7.9% of the shares. Meanwhile, corn and heating oil make up 7% and 6.6%, respectively.
In May 2018, the managing director at Neuberger Berman, Steve Eisman, dismissed Bitcoin, claiming that the digital asset had no purpose. His said:
You're buying and selling something that's impossible to value […] Steven Eisman (speaking of himself) does nothing with the big Bitcoin. I stay out of it…I don't understand it. I don't know how to value it.
Steve Eisman came to the limelight after successfully gambling against the U.S. housing bubble in 2007, gaining tremendously from the slump. His character has also been portrayed in a hit Hollywood movie "The Big Short," directed by Adam McKay.