500 UK investors say they would have made £1 million from Bitcoin by going all-in last year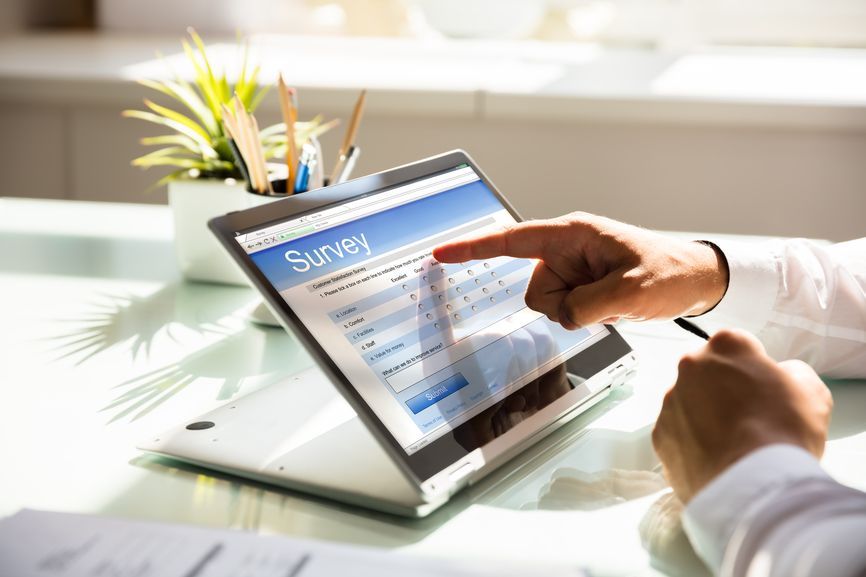 A recent survey titled "The Great Cryptocurrency Report" suggests that 25% of British investors would have made at least £1 million in profit by investing in Bitcoin at the beginning of 2020.
The new research from the U.K. think tank Parliament Street polled 2,000 British investors. Investors were questioned about their confidence in digital assets and their investment plans for 2021.
Surprisingly, a sizeable number of UK investors believe they have already missed the Bitcoin train. According to the poll, only 29% of respondents indicated their interest to invest in Bitcoin following the latest Bull Run. On the flip side, 31% of investors said they will not be investing in digital assets since they already "missed the boat."
Speaking on the future price of Bitcoin, 31% of investors expect the digital asset to reach $69,000 this year. A much bullish stance was taken by 18% of respondents, with predictions in the range of $138,000 by the end of the year.
Despite the rising popularity of Bitcoin and other crypto offerings, UK investors are slow to embrace the investment opportunities. More than half of the survey's respondents claimed they had to interest in seeking Bitcoin exposure anytime soon. While 55% of respondents had plans to invest in crypto this year, another 52% choose the stock market and other traditional assets like gold over Bitcoin.