$66 billion Australian Pension Fund reveals interest in crypto exposure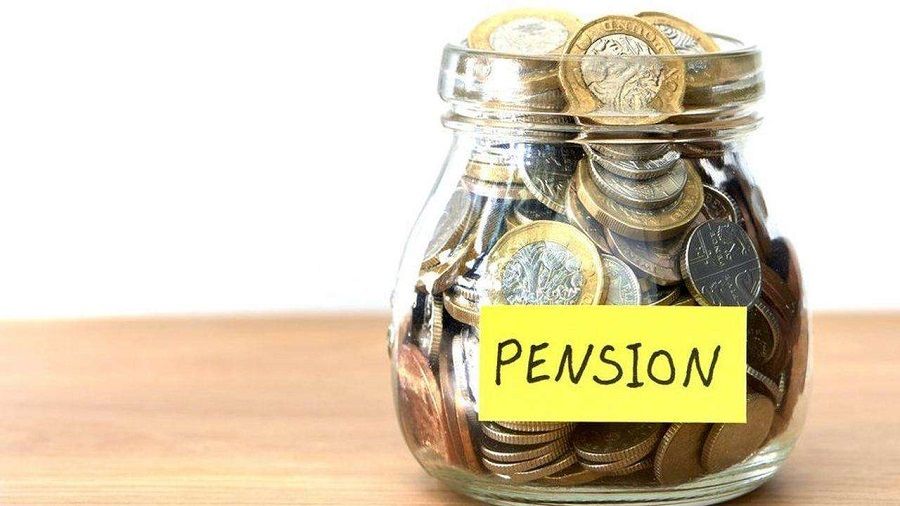 Australian pension fund Rest Super is looking to invest in the cryptocurrency industry.
Speaking at its annual general meeting, the CIO of the $66-billion fund disclosed that the firm was seeking ways to redistribute some of its assets into the digital assets market, Business Insider reports.
The move could position Rest Super as the first Australian pension fund to invest in digital assets. And despite the volatility of the market, the company's CIO stated that it would still invest a small portion of its portfolio in digital assets.
Executives of the fund told Business Insider that they are looking for medium-term opportunities in the market and not long-term exposure, in the hopes that this kind of exposure will be more suitable for the fund.
Rest Super is currently scouting various asset classes and will come to a final decision much later, according to fund manager Andrew Gill. He added that the fund also has to address the issues of security and regulatory policies.
The announcement does not come as a surprise, seeing that several funds across the globe are already seeking crypto exposure. In September, the Fairfax County Police Officers Retirement System (PORS) and Fairfax County Employees' Retirement System (ERS) sought approval to directly invest in an investment fund that provides Bitcoin and crypto derivatives products.