98% of hedge funds to invest in Bitcoin by 2026, survey says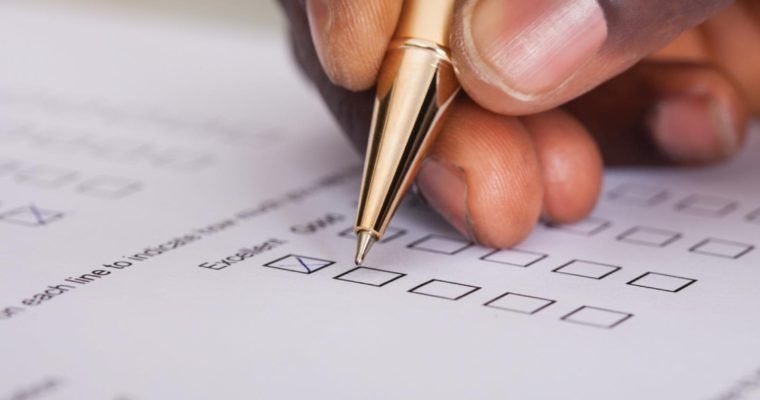 A new survey conducted by Intertrust Global has revealed that nearly 100% of hedge funds plan to invest in Bitcoin and other cryptocurrencies over the next five years.
Intertrust Global, a publicly traded international trust and corporate management company, quizzed the chief financial officers of 100 hedge funds on their intention to buy cryptocurrencies. The results are startling.
About 98% of the respondents said that they expect their hedge funds to invest in cryptocurrencies by 2026, allocating about 7.2% of their portfolio to digital assets. This would translate to an investment of about $312 billion in the crypto sector. Meanwhile, about 17% of those surveyed noted that their hedge funds could invest 10% of their assets into cryptocurrencies.
Despite crashing by more than 50% from its all-time high value of nearly $65,000, and speculations that Bitcoin could dip even further, investors appear to be confident in the future of the flagship cryptocurrency. For instance, Paul Tudor Jones in his recent interview with CNBC noted that he had increased his Bitcoin portfolio from 1% to 2% in 2020 to 5% following rising inflation levels.
I like Bitcoin as a portfolio diversifier. Say 5% in gold, 5% in Bitcoin, 5% in cash, 5% in commodities at the point in time. I don't know what I will do with the other 80%. I want to wait and see what the Fed will do.