A shocker; NYSE gets in on the NFT craze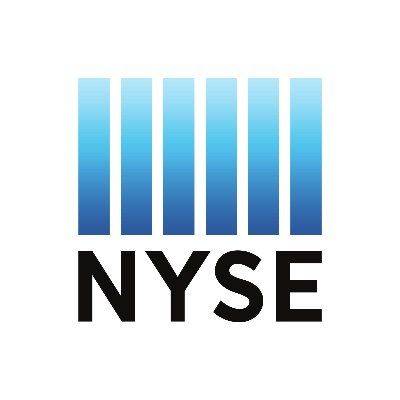 No one would have envisaged the New York Stock Exchange (NYSE) would get in on the non-fungible token fad but here we are.
A few hours ago, arguably one of the biggest stock exchanges in the world, the NYSE announced via a series of tweets that it would be releasing an array of non-fungible tokens (NFTs) in a bid to commemorate the first trade of a few companies, with more to follow.
Tagged "NYSE First Trade NFTS", the exchange described it as a fun way to mark the moment a company joined the stock community. The collectibles are tokens relating to gaming companies Roblox and Unity, streaming service company Spotify, South Korean company Coupang, delivery service company DoorDash, and cloud computing company Snowflake.
Highlighting the remarkable feats these companies attained in the last few months, the 228-year-old New York-based exchange is set to sell off these collections on the Crypto.com NFT marketplace, the same marketplace Grammy-nominated rapper Snoop Dogg auctioned off his series of tokens earlier this year.
While there are no bids yet for these NFTs, experts believe these collections will fetch the exchange hundreds of thousands of dollars as it did for TIME Magazine and the New York Times.