a16z debuts NFT licensing framework to standardize collectors' rights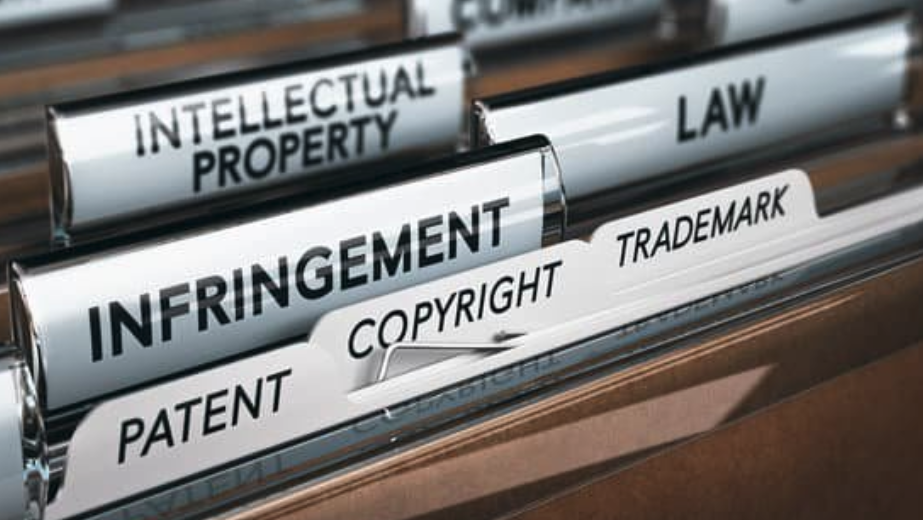 The crypto arm of Andreessen Horowitz's a16z thinks that NFTs have a licensing problem, and it has the solution.
The venture capital firm is looking to establish some industry standards for how NFTs can be used through an array of free licensing options. On Wednesday, the firm released six NFT-specific licenses as part of a free and public set of "Can't Be Evil" Licenses, inspired by the work of Creative Commons.
According to a blog post from Miles Jennings, general counsel at a16z, and Chris Dixon, an Andreessen Horowitz managing partner who founded its crypto arm, the firm is interested in addressing the existing confusion around NFT licensing.
The lawyer-vetted "Can't Be Evil" licenses are designed to serve as a template for NFT creators when creating and selling digital collectibles. The goal is to clarify the rights an NFT creator, buyer, or seller has over a digital collectible in order to "democratize access to high quality licenses and encourage standardization across the web3 industry."
The set of free licenses is based on US law and relates to only copyright. This means that other forms of intellectual property, such as personal rights, are not covered by the licenses. US copyright laws do not automatically grant buyers the right to publicly display, adapt, or reproduce an artwork without a license or assignment of the copyright from the creator.
The six licensing options each offer different degrees of freedom to guide creators when releasing their intellectual property rights to buyers, especially those that allow owners to create derivative works or modify the artwork.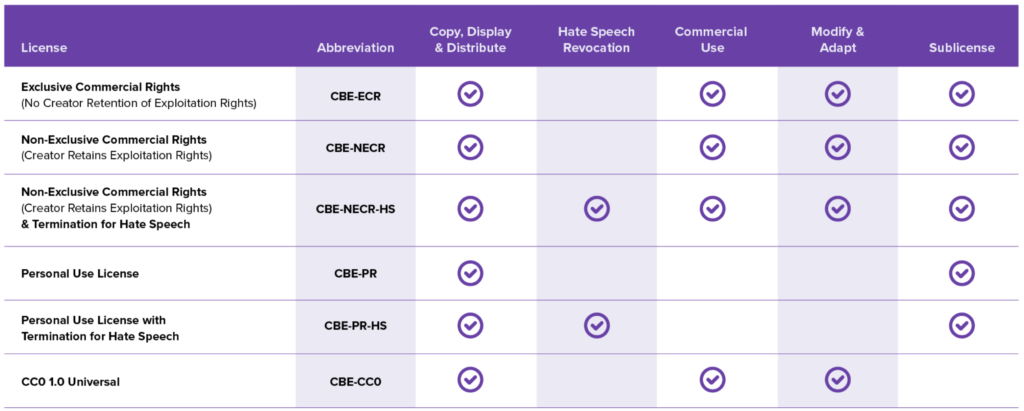 a16z Crypto teamed up with the law firms Latham & Watkins LLP and DLA Piper LLP to develop the licenses. Meanwhile, the licenses are available on GitHub, and creators can add a specific license directly into a smart contract.