Abu Dhabi releases draft recommendations for NFT trading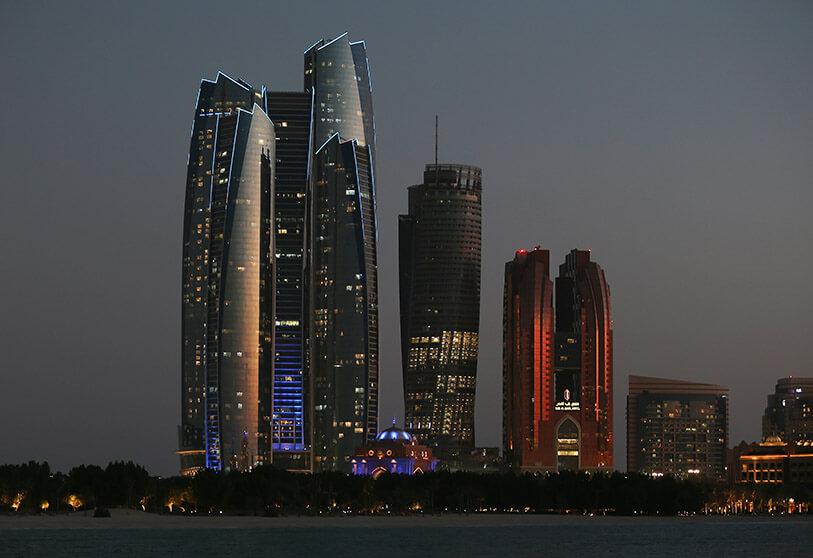 Are NFTs really going mainstream? Abu Dhabi Global Market may soon give license operators the right to legally trade NFTs.
An assessment paper captioned "proposals for enhancements to capital markets and virtual assets in ADGM" was published by Abu Dhabi Global Market (ADGM) on Monday. The paper covered draft standards relating to the trading of NFTs and other asset classes.
It proposed that all businesses operating under the license of the emirate's totally free zone monetary regulator should be permitted to offer NFT trading services. Over an entire page in the file was dedicated to virtual properties and NFTs alongside areas committed to standard monetary instruments.
In this section, the Financial Services Regulatory Authority (FSRA), which serves as the free zone's chief regulatory body, described NFTs as intellectual property rather than "specified investments or financial instruments."
The permission for multilateral trading facilities (MTFs) and Virtual Asset Custodians (VAC) to operate NFT marketplaces was also proposed in the section.
Although the document emphasized that the FSRA was not proposing a formal regulatory framework for digital collectibles, it did not fail to raised concerns over compliance with ADGM's Anti-Money Laundering (AML) and Sanctions Rules.
Stakeholders were encouraged to express their opinions on several issues as the consultation paper remains open for comment until May 20. One of the issues is the question of "What types of NFTs should be permitted to trade upon MTFs?" and "How would it be best to integrate third-party NFT registries?"
Among the United Arab Emirates' three major free economic zones that host virtual asset service providers (VASPs), ADGM was the first to get its regulatory framework back in 2018. However, it was the Dubai Multi Commodities Centre (DMCC), another of UAE's free zone that grabbed the spotlight last week by granting its newly legislated crypto license to FTX and Binance exchanges.