Adoption or FOMO? Bar owner offers to sell two outlets for Bitcoin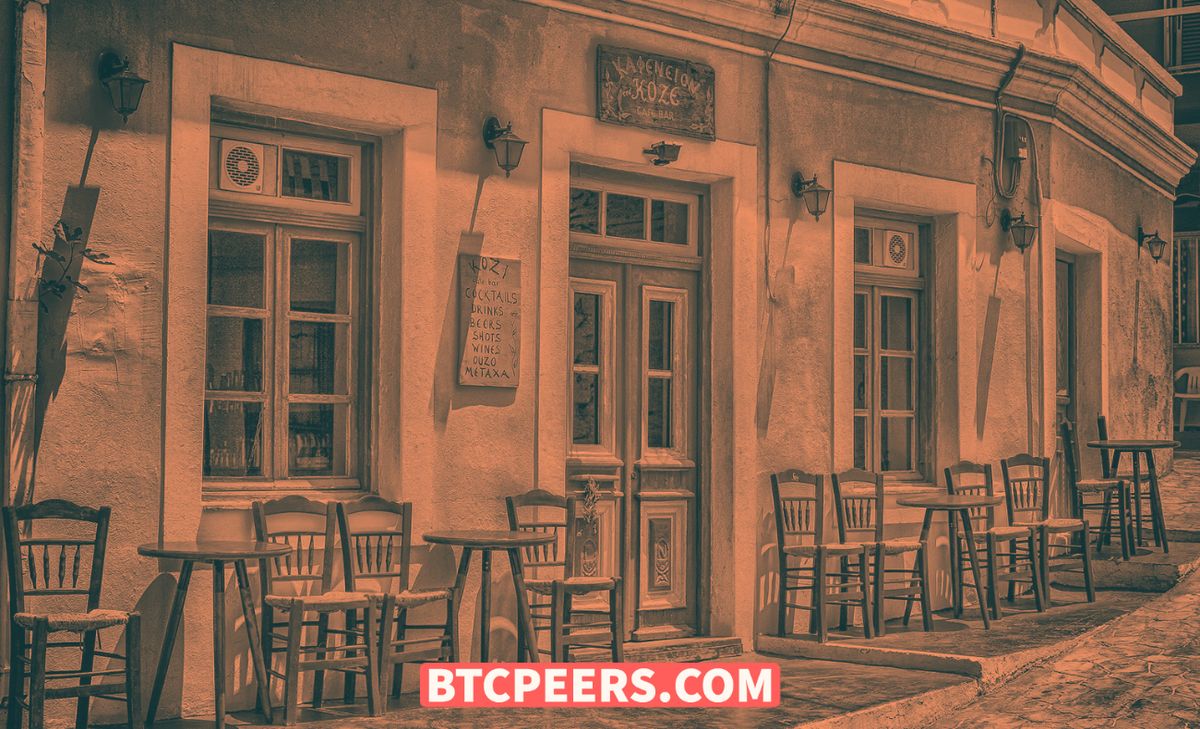 Patrick Hughes, a New York City businessman has opted to sell two of his bars for either Bitcoin or Ethereum. The two adjoining bars (Hellcat Annie's and Scruffy Duffy's) are located in Hell's Kitchen and have been put up for sale for either 25 Bitcoin or 800 Ether.
With Bitcoin falling to around $30,500 both bars would be worth about $760,000. It is interesting to note that when Hughes placed the sign to sell in front of his bar, Bitcoin was trading in the $40k range, and he might have made around $1 million if you got an instant offer. However, in less than 24 hours, Bitcoin along with the general cryptocurrency market has taken a nosedive and appears to be correcting.
If Hughes manages to sell, this would be the first crypto-only restaurant sale in the U.S. According to the bar owner, "I'm hoping to catch one of these crypto dudes who always wanted to own a bar."
As per his reasons for selling, the 56-year old Queens native owner blamed the global coronavirus pandemic. He claims to have reduced his staff at both locations by roughly 90%.