AFL's inaugural NFT project sells out within 12 hours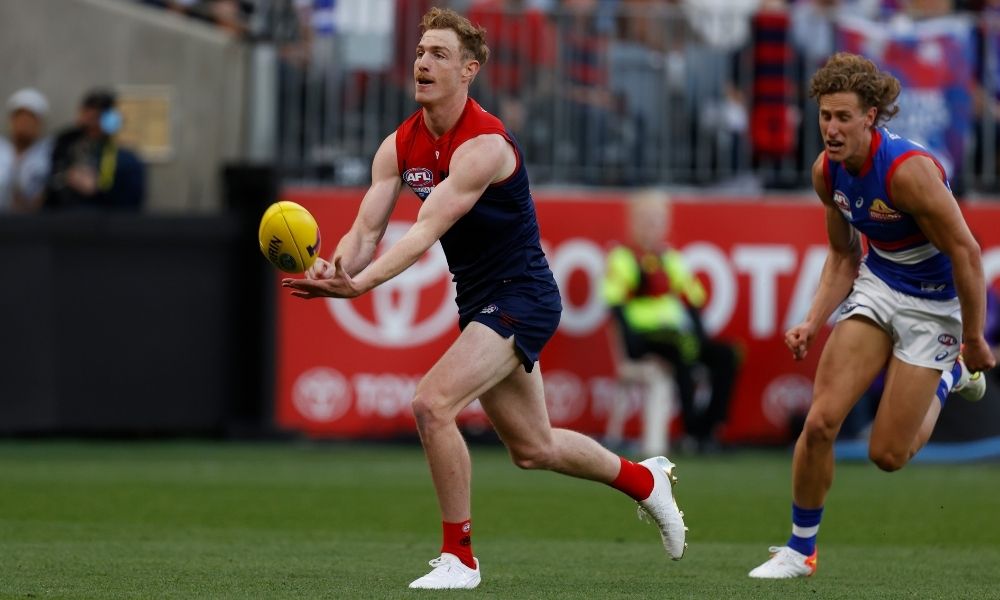 On Wednesday, the Australian Football League (AFL) released its first set of limited-edition NFTs. The launch received a warm welcome despite the ongoing crypto slumber, selling out in less than 12 hours.
The AFL unveiled "Ripper Skipper 2022" through its AFL mint initiative, granting those on its "allowlist" access to buy one of the 3,800 packs reserved for the drop. The NFTs were priced at 34.39 USDC apiece, raking in over $130,000 in USDC for the AFL.
The Ripper Skipper 2022 NFTs features an audio and video collection of 78 significant moments and highlights from the 2021 Season. Each pack consists of three "moments," with corresponding tiers in rarity – common, deluxe, and ovation.
In addition to the original NFTs, the AFL is also releasing limited-edition digital content. Participants of the first drop stand a 10% chance of getting an AFL Mint Genesis Ball. Meanwhile, the wider public will have access to another drop on Aug. 24.
The AFL has plans to expand on the initiative and offer game day events, tickets, and opportunities to connect with players in the metaverse. Executive general manager of customer and commercial at AFL, Kylie Rogers, said the association is looking to use the technology to make better fan experiences.
Through our AFL Mint brand, we will launch exciting new moments across our Men's and Women's competitions, plus celebrate past greats and other product releases that will bring a unique fan experience we haven't seen before.
In April, the sports body announced its NFT marketplace, AFL Mint, after it signed a five-year partnership with Be Media, a Perth-based subsidiary of Hong Kong NFT gaming giant Animoca Brands. The marketplace will officially launch in 2023.
The launch of the Ripper Skipper 2022 NFTs puts the AFL in tandem with other international sporting bodies that have entered the Web3 space. The NBA launched its marketplace NBA Top Shot in 2020, while the UFC created UFC Strike this February. Other Australian sporting institutions have also towed a similar path.