Aggregate AUM of crypto ETPs surge by 50% in February amid market correction, CryptoCompare says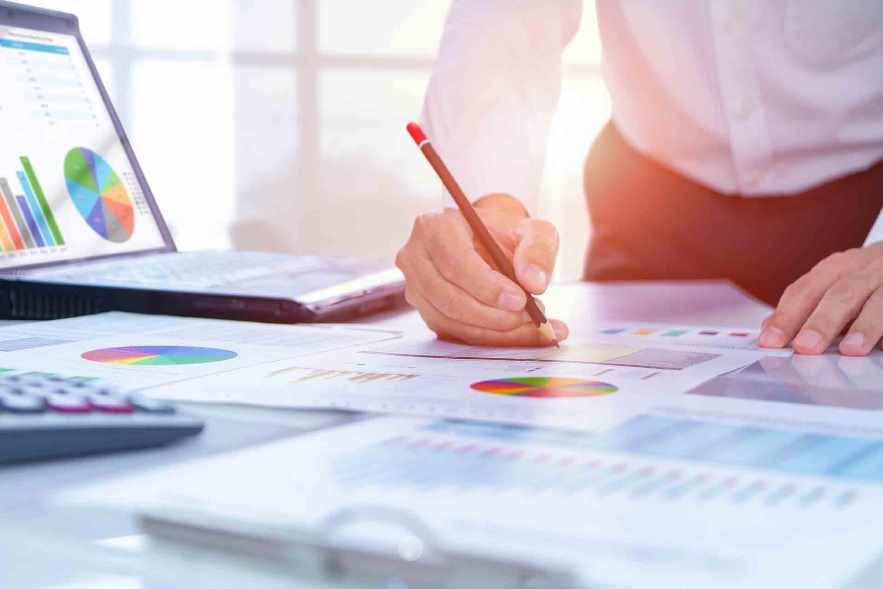 Whilst the first three weeks in February were exciting for the crypto market, things took a different turn on Feb. 22, 2021. But despite the market turmoil, a report from CryptoCompare shows that the aggregate assets under management (AUM) across all ETPs rose by 50% to a record $43.9 billion in February.
As earlier reported by BTC PEERS, Bitcoin reached a new all-time high of $58,348 on Sunday (Feb. 21). However, the digital asset plunged to below $48,000 24 hours later, pulling the entire crypto market with it. Since then, Bitcoin has struggled to stay above $50,000.
CryptoCompare in its "Digital Asset Management Review" for February revealed some key insights on institutional activities in the crypto space over the past month.
That being said, while the aggregate AUM across all ETPs is up by 50%, ETP volumes dipped by 37.8%. Average daily volumes dropped to $936 million in February compared to $1.51 billion in the previous month.
Meanwhile, Bitwise's Listed Trust product (BITW) and Grayscale's Ethereum Classic Trust product (ETCG) were the best-performing Bitcoin products over the last 30 days. While BITW saw a return of 156%, Grayscale's ETCG had a 105.5% monthly gain.
As per the report, the market premiums for Bitcoin products by Grayscale and 3iQ dropped in February, with some products now trading at a discount.