Agoraverse is building a Shopping Center Metaverse on Solana, token sale scheduled for Early June 2022
The metaverse is an extension of the physical world into a limitless digital realm that's far more exciting and unbridling. For what the sphere holds, the total valuation of web 2.0 metaverse companies was estimated to be north of $14 trillion by Q4 2021. Meanwhile, according to other findings, the total valuation of blockchain companies focused on the metaverse was at a meager $29 billion. However, factoring in analysts' projections and the fast pace of blockchain and crypto innovation, the sub-sector appears undervalued, and there is so much on the table. For the first time, the amount of venture capital investments in the metaverse and crypto exploded in 2021, and the same trend is expected in 2022 and, thus, likely to propel the industry forward.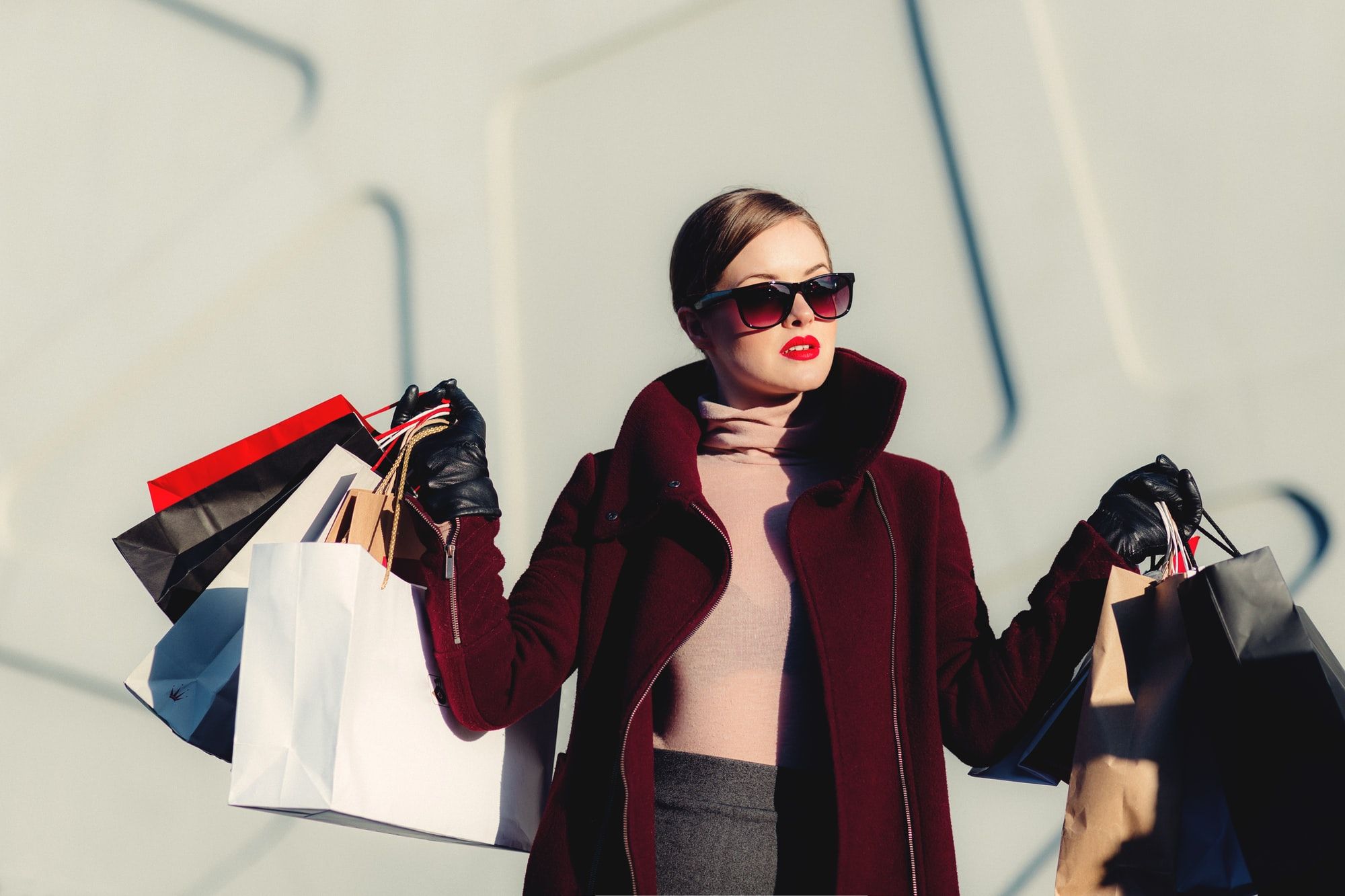 Agoraverse is Building an Immersive Metaverse on Solana
Agoraverse plans to release what they describe as a genuinely immersive virtual shopping center tapping in the features available in the expansive Solana ecosystem. Unlike web 2.0, the blockchain is secure, transparent, and globally accessible.
Furthermore, innovations brought about by smart contracts have introduced near infinite possibilities that Agora is actively leveraging as their team of experienced and motivated individuals work on releasing a fully functional digital metaverse ecosystem. In making their digital ecosystem deeply interactive with high levels of realism, Agora will also be powered by the Unity Game Engine.
The Agoraverse will eventually comprise thousands of clothing shops, art shops, furniture stores, NFTs, and all use cases that fit into the metaverse. In addition to shopping, the development team has said they shall enable mini-games and leisure areas such as restaurants and bars for users' virtual stay to be as enjoyable as possible.


Buy Tangible Goods in the Metaverse and Have them Delivered to Your Physical Address
The Agoraverse will be a unique metaverse with a different spin on the whole concept. While users would easily access the metaverse from the comfort of their rooms and shop digital items as NFTs, Agora also allows them to purchase hard assets, which can then be delivered to their specific addresses. This is the first time a blockchain metaverse project is releasing such a feature and explains the level of interest from the community ahead of the Agoraverse launch.
For NFT collectors and metaverse fans who want to own assets and earn revenue, Agoraverse developers have introduced the concept of Metashops. They physically exist in the Agora metaverse and are owned either by brands or individuals. These shops can offer services or sell digital or physical goods. Owners of  the Agora's Metashops will pay a monthly subscription fee using the payment method of their choice, which will also grant them access to an editor tool to flesh out their Metashops. They will be central to Agoraverse and would be portals for users to shop freely with friends or family while receiving refreshing guarantees that their data is anonymous.
To enter the Agora, users will have the option to connect to Solana through their non-custodial wallet. The Agora token serves utilitarian and governance roles and is critical for Agoraverse. All digital items purchased, including NFTs, will be deposited into the non-custodial connected wallet. Meanwhile, users who buy physical items will need to fill out a form and state their physical addresses. They will also be free to pay for these items with other supported cryptocurrencies besides AGORA.
The AGORA token sale details
Following the successful sale of the Access Card NFTs, Agoraverse plans to distribute AGORA through a two-round token sale on June 3rd 2022, on their site. AGORA will be allocated to white-listed addresses and Access Card holders in the first round.
Meanwhile, AGORA will be accessible to the public for investment in the second and final round. Before the team demonstrates how to shop using AGORA in Q3 2022, holders can be liquidity providers enabling the smooth trading of the token while also earning rewards. Additionally, the team plans to develop a new NFT collection on Solana that holders will be able to purchase using AGORA at an attractive price.