Akon on a mission to build the second African crypto-city in Uganda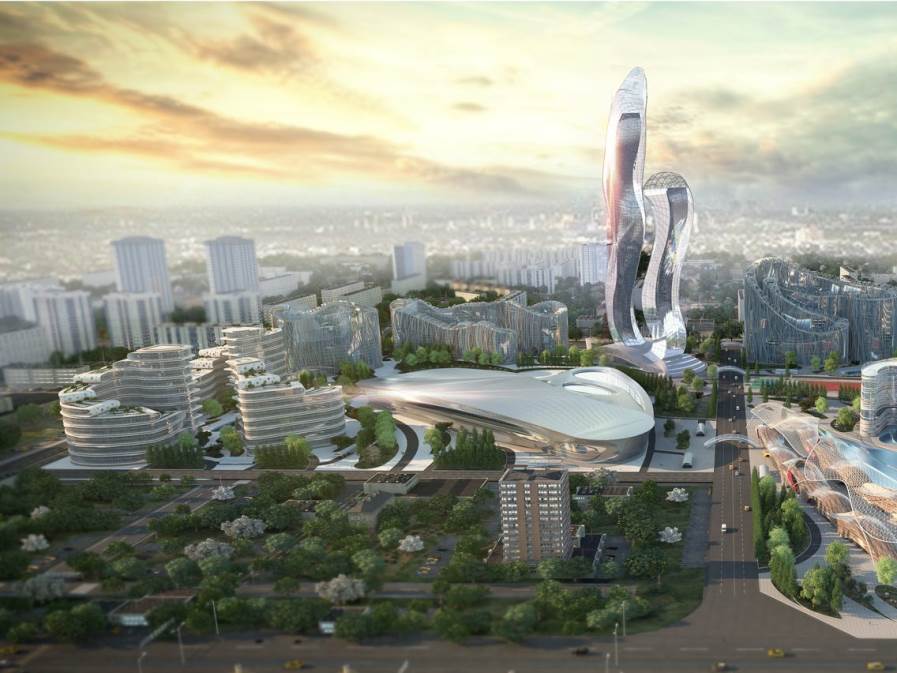 Senegalese-American songwriter, singer, rapper, and businessman Akon is taking major strides in the blockchain industry. The Ugandan government has reportedly given the singer land to build his crypto-city in the country.
According to Uganda's television network NBS, the government has allocated one square mile of land to the Akon (half the size of the City of London). His futuristic city will utilize Akoin, a Stellar blockchain-based cryptocurrency.
In addition to Uganda, Akon is already building a much larger crypto-city in Senegal for around $6 billion. The Senegal project covers 2,000 acres of land (about 3.12 square miles). While responding to questions about the financial aspect of the project and whether the nation will be able to fund it, Akon said:
I know if I put it there, they are [Ugandans] are going to find a way to afford it because it's going to motivate them […] Ultimately when you create an opportunity, people learn with that opportunity [and] people are motivated with that opportunity.
As of press time, the details of the project were still sketchy. Neither the singer nor the Ugandan government has provided any specific information on the estimated cost of the city. However, Akon is hopeful that the project will be completed by 2036.