Alfa Romeo's new SUV comes with an NFT to record vehicle data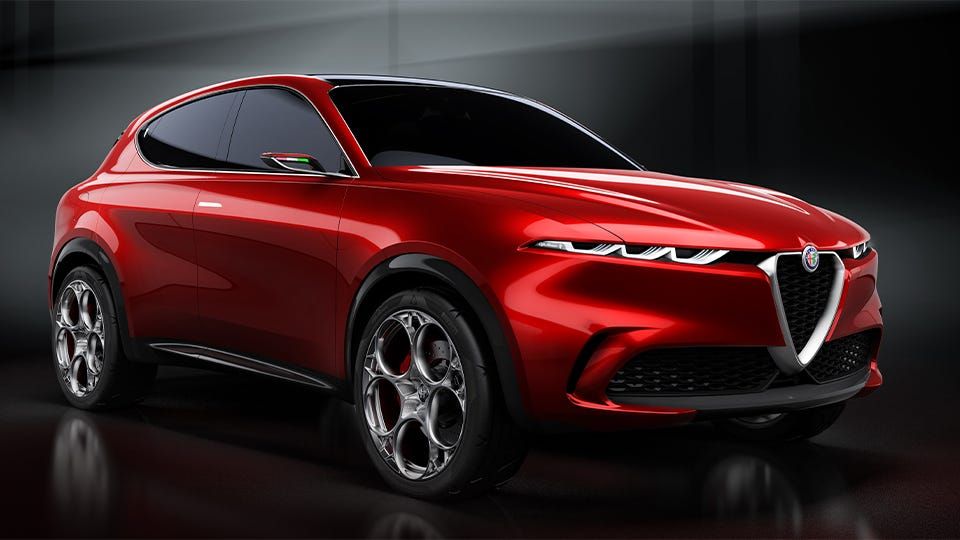 In a rather interesting and new use case of NFTs, Italian auto brand Alfa Romeo revealed on Tuesday that its new Tonale SUV would use digital collectibles to track and store maintenance records on the blockchain.
Alfa Romeo lauds itself as the first carmaker to embrace NFTs in such a way. Each vehicle will be connected to its own blockchain-based token to keep track of the car's whole life cycle.
According to Alfa Romeo, a car will be certified with the Tonale NFT upon purchase. This will simply record and keep data during the vehicle's lifespan. However, the car must be serviced by a certified Alfa Romeo dealer to record the data.
The head of global marketing and communication at Alfa Romeo, Francesco Calcara, stated during a media briefing that "upon customer's consent, the NFT will record vehicle data, generating a certificate that can be used as a guarantee of the car's overall status, with a positive impact on its residual value." He added:
Digitalization is a key enabler of our metamorphosis. Tonale is the first car ever to keep a blockchain, non-fungible token. NFTs are based on the same distributed information logic that protects your Bitcoin.
With the NFT market forecasted to reach $240 billion by the end of the decade, a large number of automobile companies are beginning to venture into the space by minting unique collectible digital tokens that are sometimes included with vehicle purchases.
Some other luxury cars that have experimented with NFTs include Lamborghini, Rolls-Royce, and Mercedes-Benz.
Check our guide of the most promising crypto