Alibaba joins the metaverse party, creates a new unit to explore DAO gaming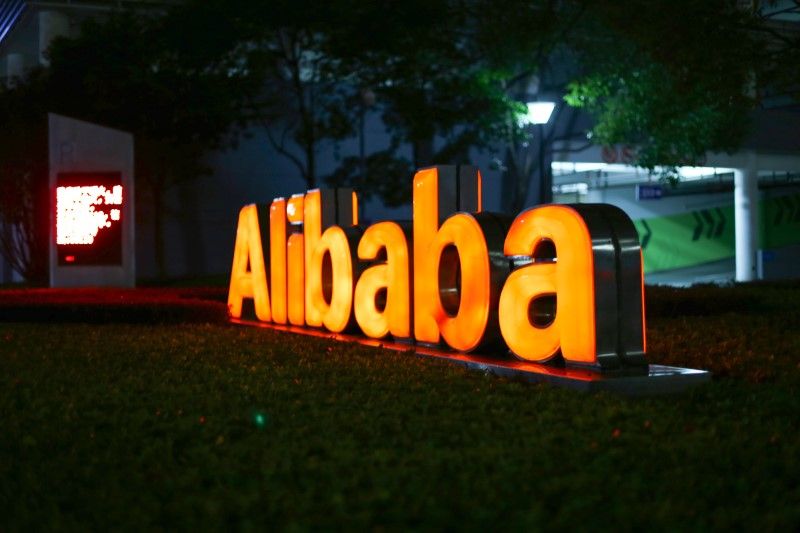 To create a DAO, define its purpose, build a community, establish funding and allocate governance tokens. Use open-source DAO tools to launch and govern it. Different DAO types may require different tools.
Alibaba Group Holding could be the latest global brand to jump on the metaverse bandwagon. The Chinese multinational technology company has reportedly set up a new gaming unit to explore the potential of metaverse games. The move comes just barely a month after the company launched a "Metaverse Exhibition" during the annual Singles' Day shopping festival.
The new gaming unit called "Yuanjing Shengsheng" or "元宇宙" in Chinese means "former universe." It arguably reflects Alibaba's intention to enter the metaverse.
Based in the Beijing Economic-Technological Development Area, Yuanjing Shengsheng is an offshoot of Alibaba's venture capital arm-Ali Venture Capital Co., Ltd. A spokesperson for the new unit gave a rather succinct description of Yuanjing Shengsheng, stating that "our business is related to Metaverse," with further details.
How to start a DAO
The metaverse space is quickly turning into a playground for institutional players. In October, Facebook took the bold step of changing its name to Meta Platforms Inc. Prior to this, Tencent Holdings, which currently controls the world's largest biggest video gaming business by revenue, became the China distributor of Roblox, a metaverse sandbox game, in 2019. In September, the Chinese tech giant filed nearly 100 metaverse-related trademarks, including "Kings Metaverse," "QQ Metaverse," and "QQ Music Metaverse."
Alibaba has also taken steps to gain prominence in the fast-growing niche. The company has filed trademarks like "DingDing Metaverse," "Taobao Metaverse," and "Ali Metaverse." It also collaborated with several domestic and international brands like Burberry to launch its "Metaverse Art Exhibition" for the annual Singles' Day shopping festival.
Meanwhile, Baidu, another Chinese tech giant, launched its first metaverse product known as Land of Hope just last week. The product is a virtual 3D space that will function as the online interaction hub for the company's own artificial intelligence developers' conference.
From Google to Apple, Square to Meta, tech giants are jumping on the metaverse.
Check our guide of the most promising crypto