Amazon hints at possible NFT sales in the future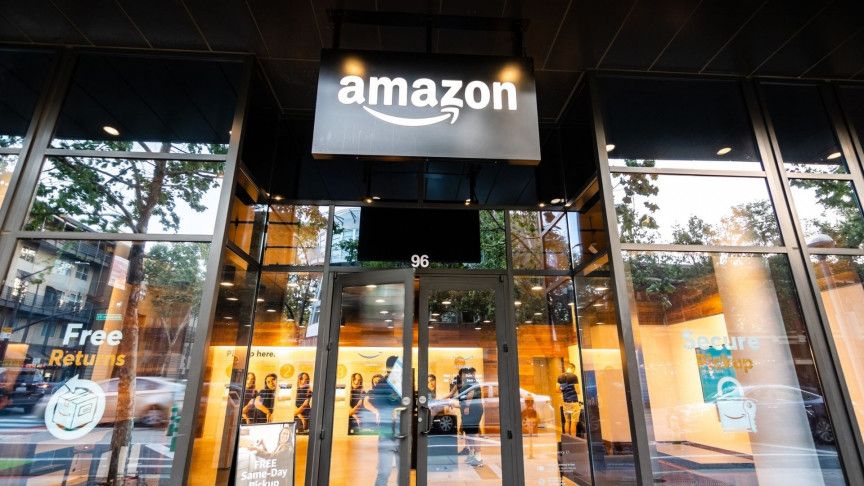 What's your take on non-fungible tokens – a bubble waiting to pop, a passing fad, or the real deal? Well, according to the CEO of the world's largest online retailer Amazon, NFTs will continue to grow. And what's even more, Andy Jassy sees his company supporting NFT sales down the road.
In a Squawkbox interview on CNBC Thursday, Amazon CEO Andy Jassy revealed that although his company is not close to enabling crypto payments, NFT sales might not be out of its future.
I expect that NFTs will continue to grow very significantly. We're not probably close to adding crypto as a payment mechanism in our retail business, but I do believe over time that you'll see crypto become bigger and—it's possible [that Amazon ingrates crypto payments].
When asked whether he sees Amazon becoming a marketplace for NFTs, Jassy said, "yeah, I think it's down the road."
Last year, Amazon began scouting for a digital currency and blockchain product lead, sparking rumors that the company could integrate crypto payments into its platform. Back then, the company posted that the product lead would help to "develop Amazon's Digital Currency and Blockchain strategy and product roadmap."
Despite its valuation of around $1.6 trillion, Amazon has remained one of the few tech giants that haven't made any big moves in the crypto space. While Facebook took the bold step of rebranding to Meta in October, Microsoft is acquiring Activision Blizzard for $69 billion in a mega metaverse play, and YouTube is looking to explore NFT features for video creators.