American Express files metaverse and NFTs-based patent applications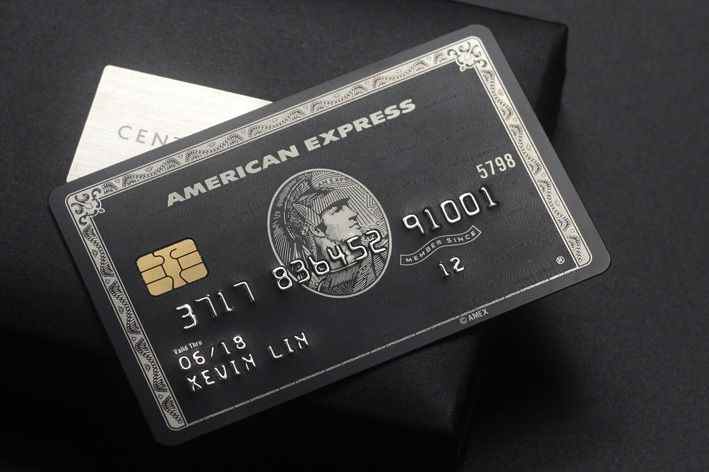 The world's second-largest payments processor, American Express, is finally joining the likes of JP Morgan, Visa, and MasterCard in exploring Web3 applications of its IP where some major banks have hesitated so far. The company has filed seven trademark applications linked to virtual services and its iconic Centurion logo.
U.S. Patent and Trademark Office (USPTO) licensed trademark attorney Mike Kondoudis tweeted on Tuesday about the American Express' NFT and metaverse trade applications.
The seven trademarks (serial numbers: 97302767, 97302817, 97302865, 97302893, 97302955, 97303042, 97303060) show two logos for American Express and one each for AMEX, the exclusive luxury payment brand Centurion, the Centurion logo, Membership Rewards, and the Shop Small initiative.
The trademarks could also be used as a way of promoting the use of cards in the metaverse and for NFTs, assistance with electronic money transfers in the metaverse and metaverse banking services, virtual currency exchange, cryptocurrency exchange services, and metaverse travel agencies.
A USPTO filing dated March 9 suggests that AmEx is mulling over offering card payments, ATM services, banking services, and fraud detection to customers in the metaverse.
It also mentioned being related to a digital wallet software for customers, so the company can provide rewards as well as perform electronic business transactions in the metaverse and other virtual worlds.
An AmEx spokesperson confirmed that "AmEx is always monitoring emerging technologies to see how they could benefit our customers, and the metaverse is a space we're following."
American Express began dabbling in NFTs last summer by offering cardholders a limited run of 14 digital collectibles featuring music artist SZA for $100 each.
JP Morgan recently opened a lounge in the metaverse platform Decentraland while the NYSE also filed for metaverse-related trademark applications.