American singer Illenium set to drop his first NFT collection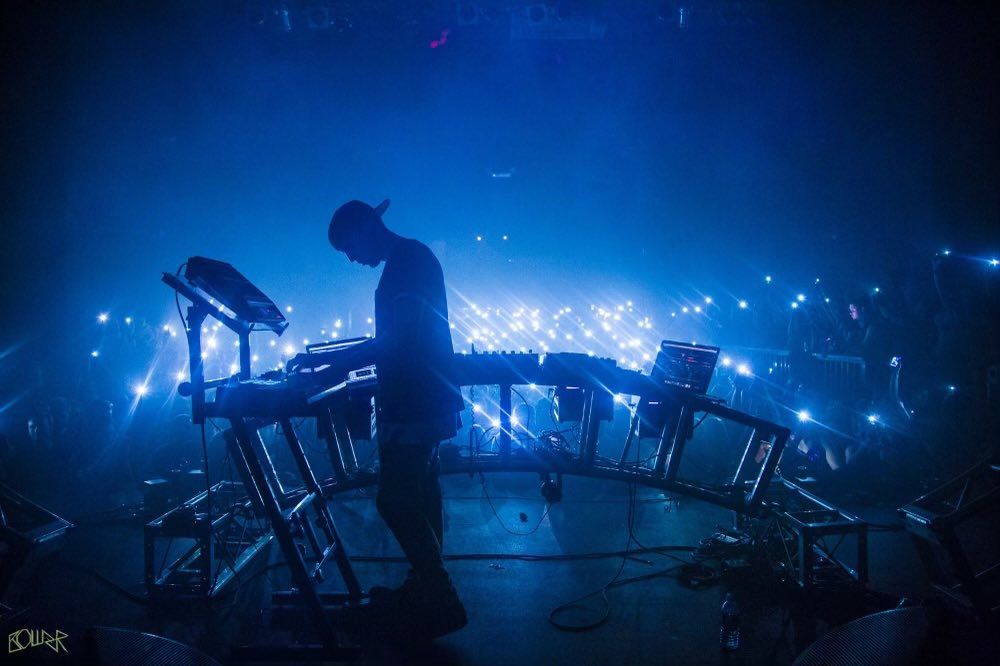 Nicolas Miller, popularly known as Illenium, like others is jumping on the nascent NFT craze. He's set to release his first NFT collection.
According to the award-winning and chart-topping artiste, this NFT will feature a collection of some of his old songs. As revealed in a tweet put out on Monday 29, 2021, this release will commemorate the fifth anniversary of his chart-topping 2016 album Ashes.
Being his debut album, Ashes surprisingly peaked at number 6 on the Hot Dance/Electronics Billboard chart, becoming one of the very few projects in the EDM genre to achieve that feat.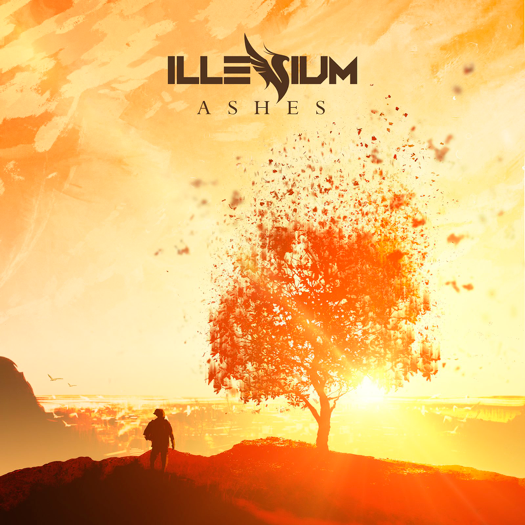 Scheduled to drop on Friday April 2, 2021, on the Niffy Gateway NFT marketplace, this drop will become one of the many drops on the marketplace. Owned by Gemini, Niffy Gateway in the last couple of months has become an ideal NFT marketplace, with global stars like Calvin Harris scheduled to drop NFTs this week.
The influx of various NFT marketplaces has contributed greatly to the increasing number of NFT drops, with more celebrities and brands like Lindsay Lohan, Jean-Claude Biver already jumping on this rally, it will only be a matter of time before we witness a massive adoption.