America's oldest bank embraces Bitcoin, to rollout crypto custody service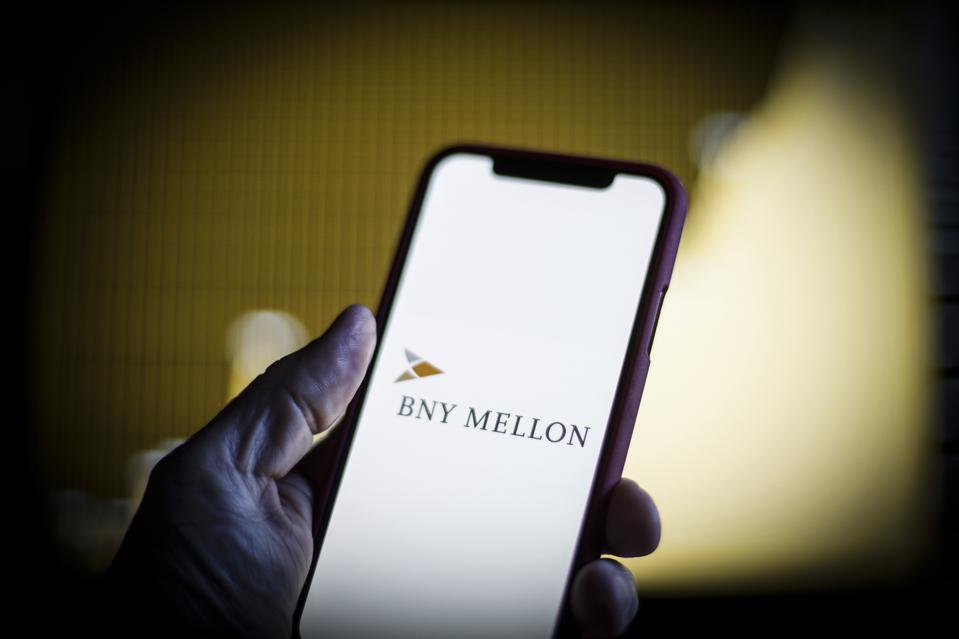 America's oldest bank BNY Mellon is the latest prominent institution to jump on the Bitcoin train. The bank has revealed that it will roll out a new cryptocurrency custody service to support Bitcoin and crypto financing.
Judging by a blog post from 2019, it appears BNY Mellon has been contemplating a crypto custody service for at least two years. In an article published in May 2019, the bank examined the safekeeping of digital assets and the existing challenges in crypto custody.
As part of its new service, cryptocurrencies will be able to access the same financial network the bank uses for traditional holdings like U.S. Treasury bonds and equities, CNBC reported.
CEO of asset servicing and head of digital at the bank, Roman Regelman, lauded the institution's move to support cryptocurrencies. He said:
[We are proud to be the] first global bank to announce plans to provide an integrated service for digital assets… Growing client demand for digital assets, maturity of advanced solutions, and improving regulatory clarity present a tremendous opportunity for us to extend our current service offerings to this emerging field.
According to Regelman, the bank is expected to begin its cryptocurrency services this year.
The cryptocurrency space is becoming a major playfield for financial institutions and corporations. A few months ago, PayPal launched a feature to allow its U.S. customers to buy, sell, and hold crypto on its platform. Since then, payment processors like Mastercard and Visa have also stepped into the sector.