Andreessen Horowitz's a16z leads a $50 million funding round for Proof Collective NFT organization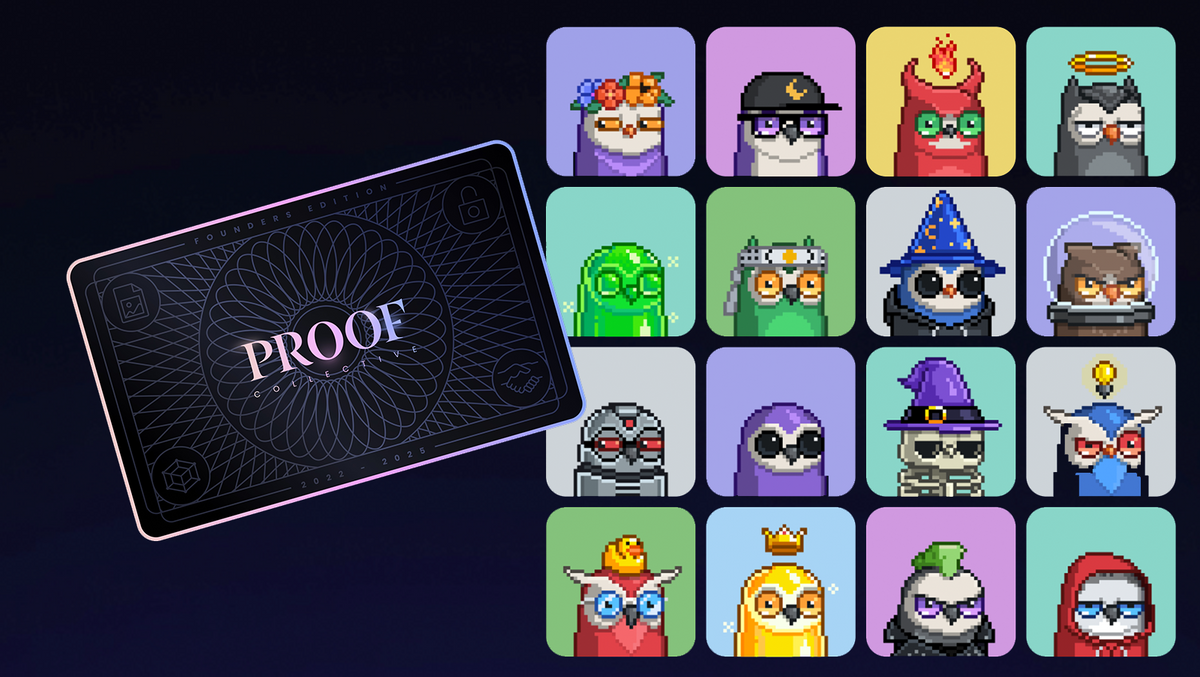 Venture capital firm a16z has led a $50 million Series A funding round for NFT organization Proof Collective, a private group of 1000 dedicated NFT collectors and artists. The funding round saw participation from others like VaynerFund, Collab+Currency, Flamingo DAO, Seven Seven Six, and SV Angel.
While this is the first time a16z is investing in Proof, Alexis Ohanian's VC firm Seven Seven Six led a $10 million funding round for the company back in April.
The announcement was made during a live-streamed community event on Tuesday, with the company releasing new details about its third NFT collection - Moonbirds Mythics, a 20,000-profile pic collection expected to launch in early 2023.
The latest capital injection will be used to pursue a new phase of development, which includes expansion plans, empowering the creative community, building artist-centric products, and creating valuable tools for Web3.
Founded by serial entrepreneur Kevin Rose, Proof is behind Moonbirds and Oddities NFT collections. Earlier this month, Rose revealed that both collections had been moved to CC0, meaning that the art would now be free to distribute, augment, and commercialize without the owner's consent. There was a slight pushback from owners following the revelation. However, Proof also announced the creation of Moonbirds DAO.
The decentralized autonomous organization has been tasked with overseeing licensing of the Moonbirds name by granting trademark rights and deploying capital to projects that "further the Moonbirds mission."
Check our guide of the most promising crypto