Animoca Brands raises $75M, valued at $5.9 billion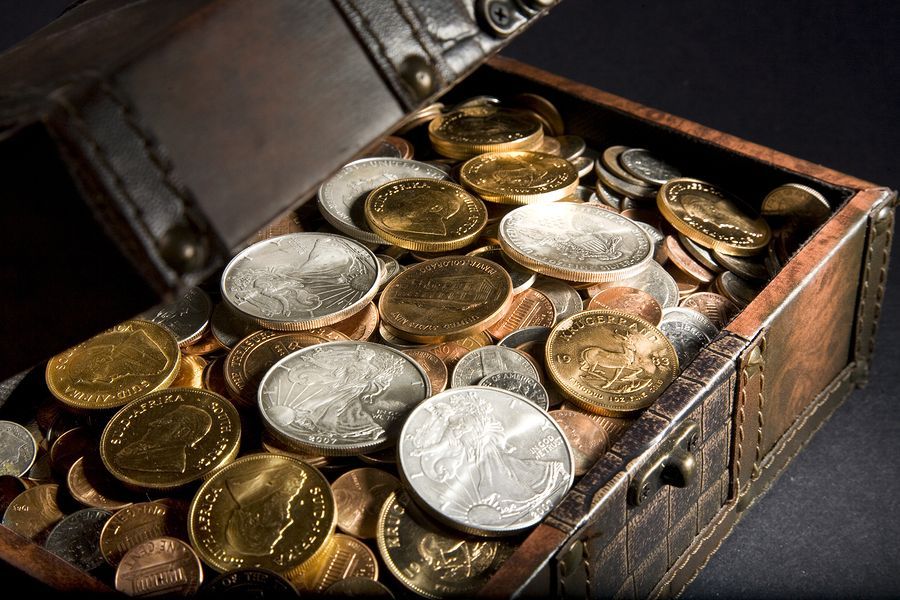 On Tuesday, Animoca Brands announced the completion of a $75 million fundraising round at a valuation of $5.9 billion.
The latest capital injection is a follow-up on January's funding round, which secured nearly $360 million and valued the Hong Kong metaverse startup at $5.5 billion. The second tranche was extended to accommodate due diligence procedures.
Participants in this round included Alpha Wave Ventures, Cosmic Summit Investments Limited, Generation Highway Ltd, Liberty City Ventures, and Kingsway Capital.
According to the company, it executed a Subscription Agreement for the funding round at a subscription price of A$4.5 per share, issuing approximately 23 million new shares. Following the raise, the company now has 1,836,142,334 fully paid ordinary shares on issue.
Founded in 2014, Animoca Brands is the blockchain gaming group behind the popular "The Sandbox" metaverse platform. The company said it would use the new capital to fund strategic acquisitions, investments, and product development, as well as secure licenses for popular intellectual properties.
Speaking of investments, Animoca's portfolio contains over 150 NFT-related projects, including the largest NFT marketplace OpenSea, play-to-earn game Axie Infinity, and Dapper Labs, the company behind NBA Top Shot.
Commenting on the round, Emil Woods, managing partner of Liberty City Ventures, said:
Over the next decade, humanity will discover and embrace the game changing power that blockchain based digital ownership of assets will bring to countless aspects of daily life. We are proud to support Animoca Brands, a highly talented team of visionaries and builders at the forefront of this movement to embrace and fulfill the promise of Web3.
Check our guide of the most promising crypto