Another win for the meme coin as Newegg adds DOGE as a payment option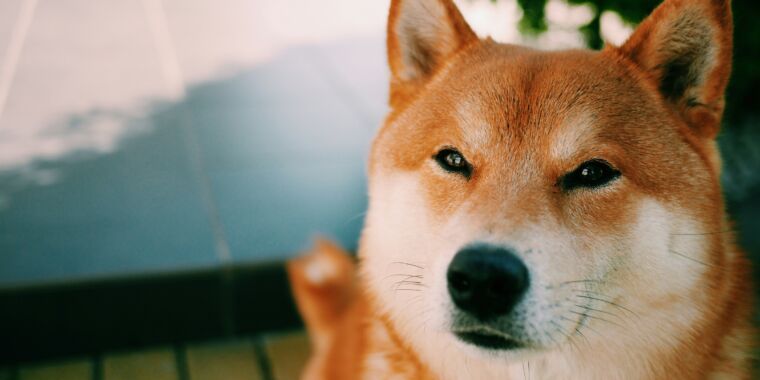 DOGE is proving to be more than just a fad. The meme coin has scored another win in the form of payment support from Newegg.
The online retailer announced on Tuesday that it was considering adding Dogecoin (DOGE) as a payment option on its platform. If this happens, DOGE, which has largely functioned as a joke coin will get some needed usability.
As seen in the tweet, Newegg asked the Twitter community to retweet if they want DOGE to be supported. The response has been so far positive. As of press time, the original tweet had been retweeted over 24,000 times.
While one may argue that the move is simply a marketing gimmick to ride on the fame of Dogecoin, this is not the first time that Newegg will be accepting cryptocurrency payments. In fact, the company is one of the earliest to enable cryptocurrency payments.
In July 2014, Newegg began accepting Bitcoin. The firm has since added other digital assets.
Dogecoin has continued to rise in value. While other top cryptocurrencies, including Bitcoin, fell sharply on Sunday, DOGE was one of the few to maintain its gains. In the past seven days, the meme coin has surged by over 400%.