Anthony Hopkins adopts Ethereum name, seeks NFT investment advice from Snoop Dogg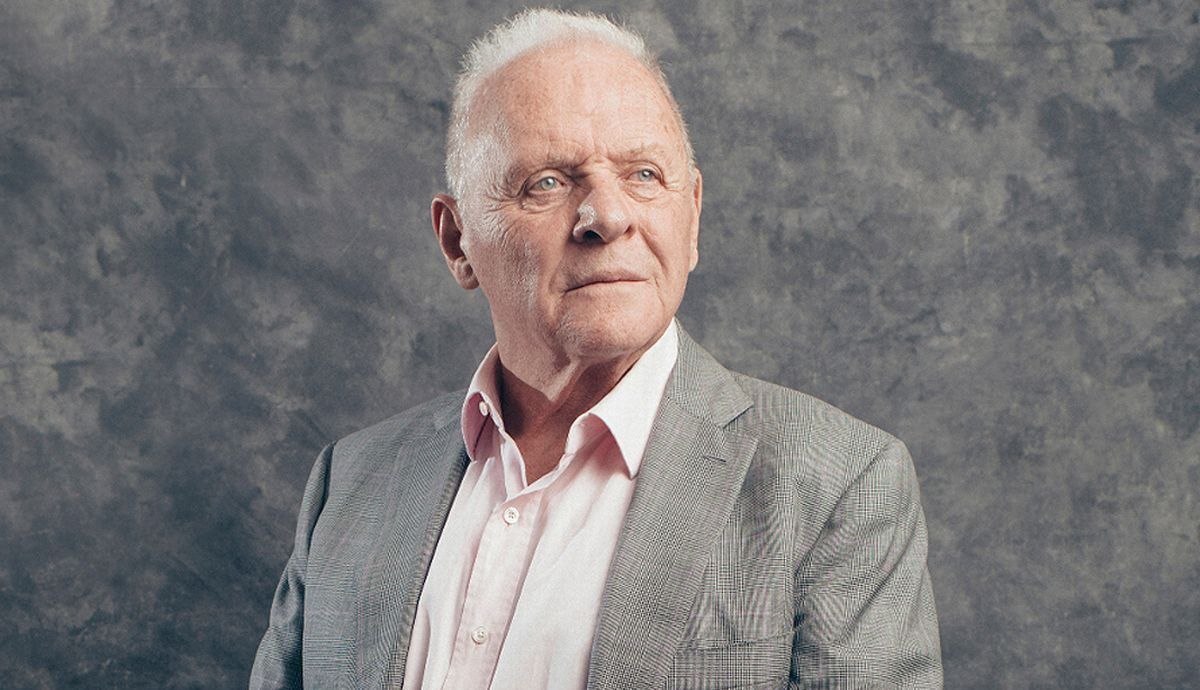 Legendary Hollywood actor Anthony Hopkins is set to dive deeper into the NFT space after sharing his Ethereum Name Service (ENS) name and consulting fellow celebrities for potential NFT picks.
The veteran actor has changed his Twitter display name to AHopkins.eth, an ENS name that points to a crypto wallet that was purchased in May. This is a trend usually employed by people in the NFT and crypto world and has been adopted by other celebrities such as comedy hotshot Jimmy Fallon.
Besides the ENS name adoption, Hopkins tagged Web3-savvy celebrities Fallon, Snoop Dogg, and actress Reese Witherspoon in a tweet asking for recommendations on which NFT artwork to purchase.
The first to respond was Fallon, who said:
I love your pondering photo. There [are] a bunch of great artists out there and it's a fun community in general. But, as the great Aaron Neville once said 'I don't know much - but I know I love you.' And that may be all you need to know. DM me.
Several Twitter users and NFT enthusiasts reacted to Hopkins's tweet with excitement as another high-profile entertainer explores the space, while crypto critics mocked the actor for showing interest in the space.
The film and music industries are increasingly adopting NFT technology. Hopkins was one of the celebrity pioneers to feature in the NFT film industry. He was an early Web3 adopter, releasing 'Zero Contact' last year via the NFT film platform Vuele.
Other well-known filmmakers like Kevin Smith and Quentin Tarantino have also made moves in the NFT space.
Since Hopkins advertised the wallet address via his Twitter name, some random users on Twitter have sent a couple of NFT images to the wallet associated with AHopkins.eth. This seems to be common occurrence with wallets related to celebrities and brands.