Anthony Hopkins launches NFT collection depicting his works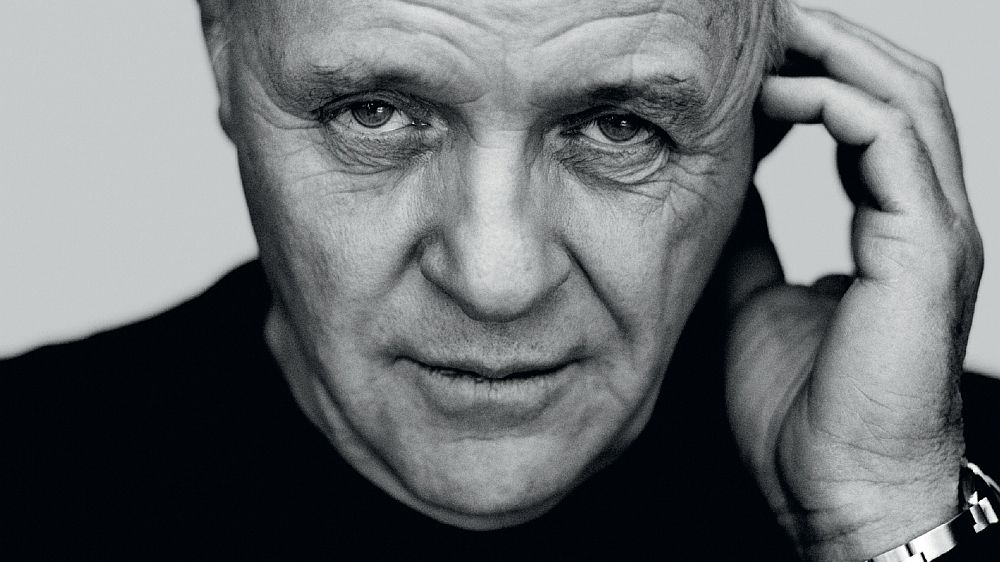 Legendary Hollywood veteran Anthony Hopkins is launching an NFT series featuring his iconic screen images, including his role as Hannibal Lecter in "The Silence of the Lambs."
The Golden Globe winner has collaborated with Web3 creative studio Orange Comet to roll out his debut collection. Dubbed "The Eternal Collection," the collection will be auctioned live in September via OpenSea in three separate drops.
While speaking with reporters during an online conference, Hopkins referred to non-fungible tokens as "a blank canvas to create art in a new format." Interestingly, he was initially nervous about creating the collection. However, he convinced himself and went through with it. "Try everything. At any age. Don't be limited by age. You can do it. There is nothing to win, nothing to lose. Just do it," said Hopkins. He added:
[The Web3 space] offers an incredible opportunity to connect with an audience in an entirely different way… I'm probably the oldest guy in the NFT community and on social media, which proves all is possible at any age.
The Oscar and BAFTA-winning actor asked his fellow celebrities – Snoop Dogg, Jimmy Fallon, and Reese Witherspoon – for NFT advice earlier this year. This was after he adopted an Ethereum name for his Twitter account. He got a somewhat encouraging reply from Jimmy Fallon who himself is no stranger to NFTs.
Fallon is a holder of one of the prestigious Bored Ape NFTs, which he sampled on one of the episodes of his show. The TV host bought his Bored Ape #599 for approximately $216,000.
In other news, Hopkins featured in the movie "Zero Contact," which was released entirely as an NFT via movie streaming platform VUELE last year.