Antpool to discontinue support for Ethereum Ethash after Merge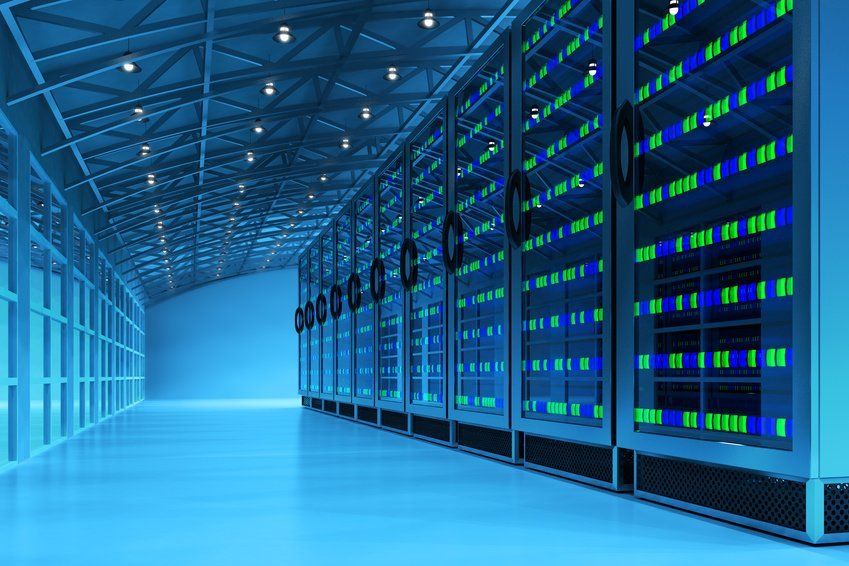 Antpool, a leading cryptocurrency mining pool affiliated with Bitmain, has disclosed its plans to end support for Ethereum accounts after the Merge upgrade is implemented.
Over the weekend, the Bitcoin mining pool told miners that it would no longer manage Ethereum assets after the Merge. As a result, customers have until September 3 to submit their Ethereum addresses in order to receive their accumulated Ether from Antpool's Ethereum mining operations. The Saturday post said:
As ETH 2.0 (The Merge) comes along with the risk of censorship among different countries, Antpool, for the sake of clients' asset security, will not be able to maintain the user's ETH assets on the PoS chain.
Antpool went on to pledge its support for other proof-of-work protocols such as Bitcoin and Ethereum Classic (ETC), adding that it will continue to provide Ethash mining pool services for users who plan to keep mining Ethash tokens like Ethereum Classic. Recall that in late July, the firm's chief executive officer Lv Lei explained at Bitmain's mining summit that the company had invested $10 million to support Ethereum Classic.
As of August 28, data shows that there is approximately 1,032 terahash per second (TH/s) of hash power dedicated to the ETH blockchain. Antpool is the tenth-largest ETH mining pool in terms of hashrate.
Ethermine is currently the largest ETH mining pool in terms of hashrate, controlling 263 terahash of hash power compared to Antpool's 17.9 terahash. Ethermine also announced that in addition to ending support for ETH assets, it would not mine a new PoW version of Ethereum.
Meanwhile, ETC's hashrate surged to a new all-time high on August 26, 2020, reaching 39.58 terahash per second at a block height of 15,817,701.
Slated for September, the Merge event will mark Ethereum's long-awaited transition from its current proof-of-work (PoW) algorithm to proof-of-stake (PoS) consensus. The event has received some pushback from some quarters, particularly miners, who are on the verge of losing their revenue from mining.