Apple may launch NFT trading cards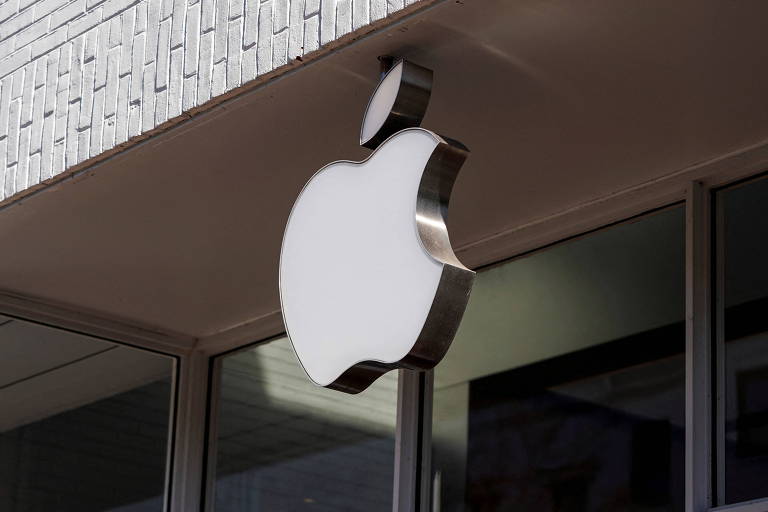 With the 33rd edition of the annual Worldwide Developers Conference (WWDC) set to kick off on June 6, tech behemoth Apple has revealed four software models – OS 15, iPadOS 15, macOS Monterey, and watchOS 8 – that are currently in development. But that's not the interesting part.
MacRumors, an avid reporter of Apple's innovations and progress, recently noticed that an augmented reality mode can be opened. Three trading card characters are available to be claimed by clicking the Memoji characters.
Memoji Characters have grown to become an intricate part of Apple's consumer branding strategy, and the firm has totally embraced the cultural links attached to memes and mascot brand marketing.
The cards in question are expected to be positioned as Web2 elements in the forthcoming Worldwide Developers Conference, with the sole purpose of collectability as it holds no inherent or trade value.
Despite this, the future potential of Apple NFTs has undergone a series of speculation within the non-fungible token (NFT) community as its Easter egg feature bears striking similarities with avatars from RTFKT Studio's CloneX and Gary Vaynerchuk's VeeFriends Series 2.
Apple CEO Tim Cook expressed his optimism for the societal adoption of augmented reality and metaverse technologies during the firm's Q1 2022 earnings call, where he pinpointed the firm's intentions to invest proportionally in the emerging sector.
Initially, Apple's plan was to launch its mixed-reality headset which offers both virtual and augmented functionalities during the Worldwide Developers Conference, but that looks quite unlikely now after a few technical hiccups were encountered in the development phase.
The company recently applied for a trademark license for RealityOS, which is supposed to be the operating software for the mixed-reality headset.
Check our guide of the most promising crypto