Apple wants a 30% cut on in-app NFT sales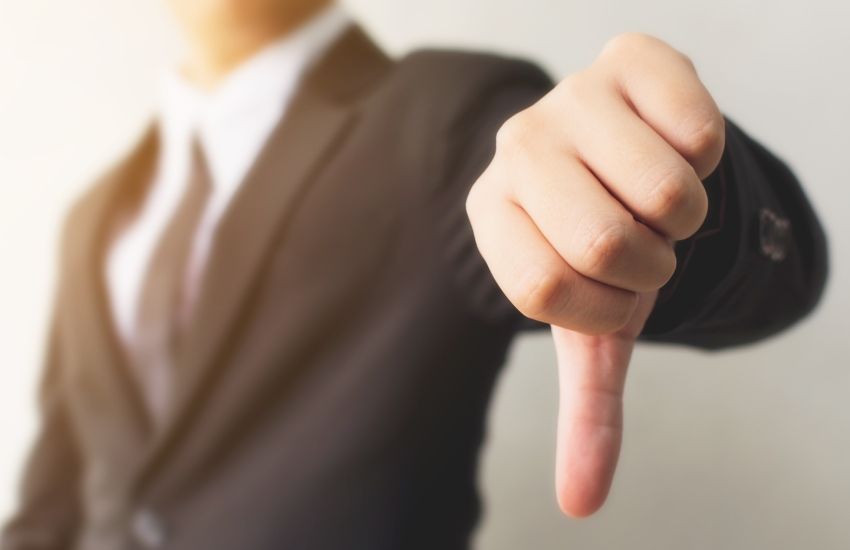 Apple's decision to apply its customary 30% commission on in-app NFT purchases has irked many developers, with some arguing that the move is both unreasonable and not feasible.
According to a Friday report by Aidan Ryan at The Information, Apple would now allow NFTs to be bought and sold through apps listed in the App Store. However, all NFT trades must go through in-app purchases, which would be subject to the company's exorbitant fee of 30%.
Ryan noted that many startups and developers have been forced to limit in-app functionality in a bid to evade the rather draconian fee. For instance, Solana's leading NFT marketplace Magic Eden had to withdraw its service from the App Store after learning of the policy, despite an offer from Apple to lower its commission to 15%.
In addition to the hefty commissions, there have been reports that crypto companies are being forced to conduct transactions in United States dollars rather than cryptocurrency.
Reacting to the revelation, tech blogger Florian Mueller said Apple's app tax on NFT sales was not just abusive but also consistent. He explained in a separate post that the actual costs to developers sometimes exceed the 30% commission that is often cited when referencing the App Store since some developers are forced to pay for search ads.
Epic Games CEO Tim Sweeney also voiced his disapproval over the fee structure, asserting that Apple was out to crush a tech that "could rival its grotesquely overpriced in-app payment service."
Sweeney has had his fair share of conflict around App Store commissions. In August 2020, Epic Games filed a lawsuit against Apple after its flagship game Fortnite was removed from the App Store. Fortnite tried to boycott Apple's aforementioned fee structure.