Are Cryptocurrency Exchanges Regulated?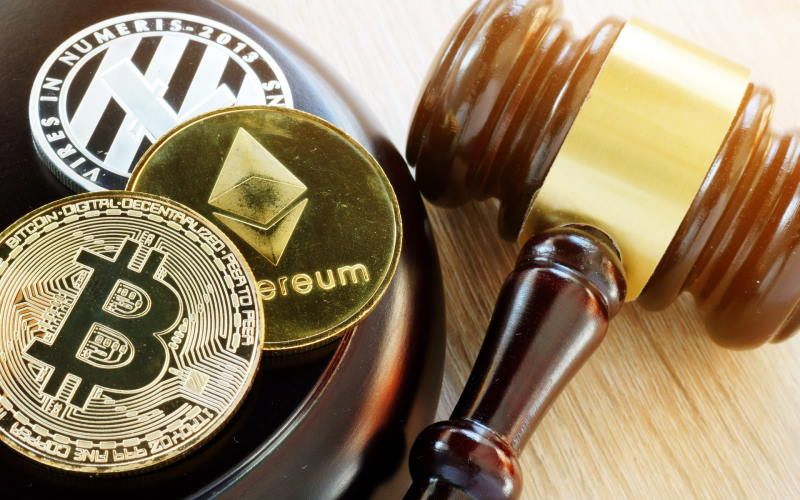 Cryptocurrencies are becoming increasingly popular around the world. As more and more people put their trust in DeFi systems and currencies, the pressure to regulate this new form of finance increases.
But is the exchange of crypto regulated? And if so, then how? Let's shed some light on regulation in the crypto universe.
Cryptocurrency Regulation
Are cryptocurrency exchanges regulated? The answer is 'yes' and 'no'... depending on where in the world the exchanges are based.
While lawmakers have been slow to implement real consumer protection and anti-money laundering legislation that works with crypto exchanges instead of against, things are starting to catch up.
Here are a few examples of how different parts of the world have responded to crypto regulation.
Europe
In Europe, significant strides were made at the beginning of the year, with the introduction of the Fifth Anti-Money Laundering Directive (5MLD). This new directive, while not acknowledging crypto as having a legal status of currency or money, deemed that it is "accepted by natural or legal persons ... which can be transferred, stored and traded electronically."
The 5MLD has essentially streamlined the regulatory process for its member states, defining key terms to enable countries to introduce new AML legislation.
United States
In the US, trading of crypto-assets is well regulated, with a long list of state and federal institutions involved. Licensing issues and compliance with US federal securities laws mean crypto exchanges can often tangled up in red tape – still the US has the 2nd most crypto exchange services in the world.
Japan & China
In Japan, regulators are keeping up with the times. They recognized cryptocurrency assets as legal tender way back in 2017 and were quick to establish crystal clear tax guidelines for investors. Setting up the Japanese Virtual Currency Exchange Association (JVCEA), a regulator made up of over 20 organizations with the authority to create and enforce legislation, was a masterstroke. Today, 10% of the total global traffic to crypto exchanges comes from Japan.
The situation in China couldn't be more different. In 2017, the Chinese government took regulation to another level by attempting to ban local crypto exchanges and initial coin offerings (ICOs), while forbidding the use of foreign cryptocurrency exchanges.
The Future
What's needed is balance. Outright banning or heavy regulations can stamp out the value of crypto, putting an end to this potentially revolutionary financial model.
If it is to flourish, crypto must be regulated with care and consideration, giving consumers the chance to make safe investments in a secure system that constantly evolves for the better.