Argentina's Central Bank targets customers linked to cryptos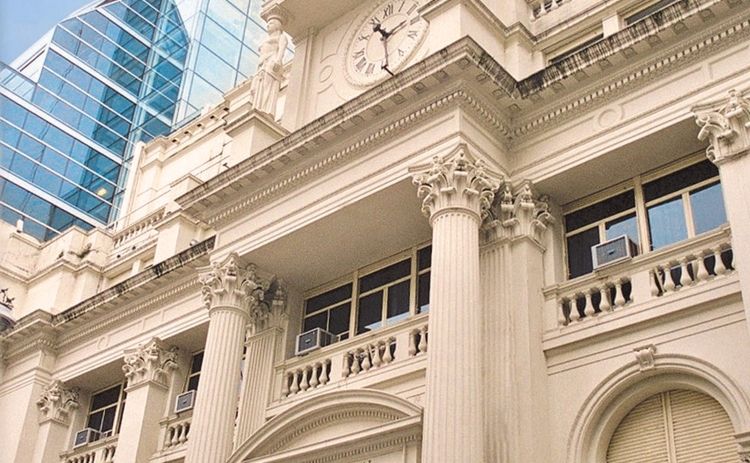 The Central Bank of the Argentine Republic (BCRA) is going all out to target bank users who are affiliated with cryptocurrencies. BCRA has asked all banks operating within its jurisdiction to acquire and provide the details of clients who have transacted in digital assets.
A bitcoiner first leaked the alleged document where the apex bank mandated banks to supply the information of clients on Twitter. According to the sheet, banks are to provide the customer's Unique Tax Identification Code (CUIT), account number, address, type of account, and the name of all the authorized signatory of the said account.
Following the leaked information, the Central Bank proceeded to confirm the authenticity of the document. However, the bank clarified that the move was not to block the accounts of customers who have transacted with cryptocurrencies. Instead, it was trying to ascertain whether or not cryptocurrencies require a tighter level of regulation in the country.
Despite the statement from the bank, the Argentine crypto community is still skeptical about the transparency of BCRA. Sometime last year the nation's Financial Information Unit (FIU) mandated all financial institutions that handle cryptocurrencies to send data on all transactions within their platforms.
Recall that the Nigerian government made a similar move early this year. In their case, financial institutions were mandated to block the accounts of customers affiliated with cryptocurrencies. Regulators have since backtracked on the decision.