Argentine regulators could join the US to approve a Bitcoin Futures product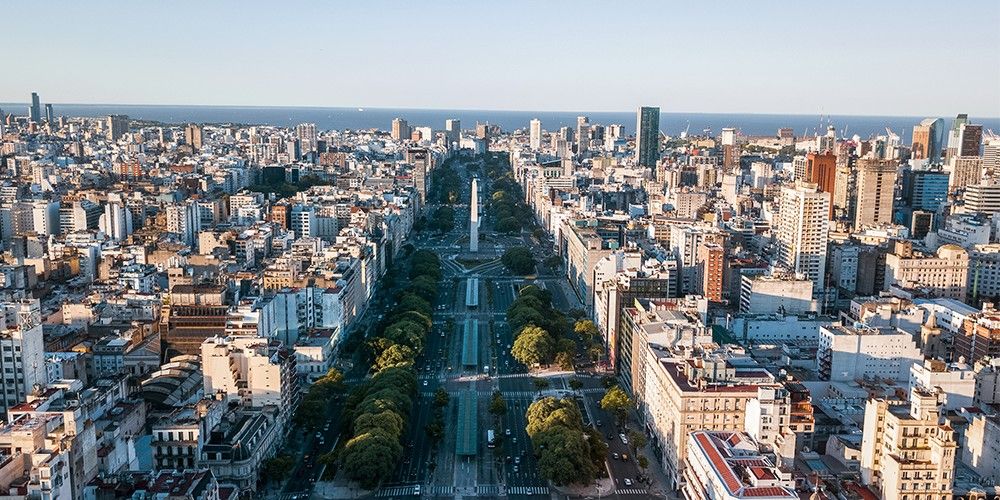 The National Securities Commission of Argentina might soon walk the path of US regulators in approving a futures-tied Bitcoin ETF.
According to a Monday Bloomberg report, the biggest futures market in Argentina Matba Rofex is seeking a nod from regulators to launch cash-settled Bitcoin futures.
If approved, this will be the first regulated Bitcoin futures to be launched in Argentina, even though Argentinians are already accessing similar products via unregulated exchanges.
In addition to exploring Bitcoin futures, Rofex is also eyeing similar products for other cryptocurrencies.
Back in 2017, CBOE Global Markets and CME Group launched Bitcoin futures in the US, marking the top of the previous bull market. However, last month, US regulators approved the very first futures-based Bitcoin exchange-traded fund after years of rejections and stalling.
Considering the government's stance towards cryptocurrencies, Rofex might obtain the approval it needs. In August, the President of Argentina Alberto Fernandez said that he was open to the idea of adopting Bitcoin as legal tender.
I don't want to go too far out on a limb [...] but there is no reason to say no.
In terms of adoption, Argentina has one of the highest levels of crypto adoption in the world, according to a report by Chainalysis.