Argentines turn to Bitcoin amid growing inflation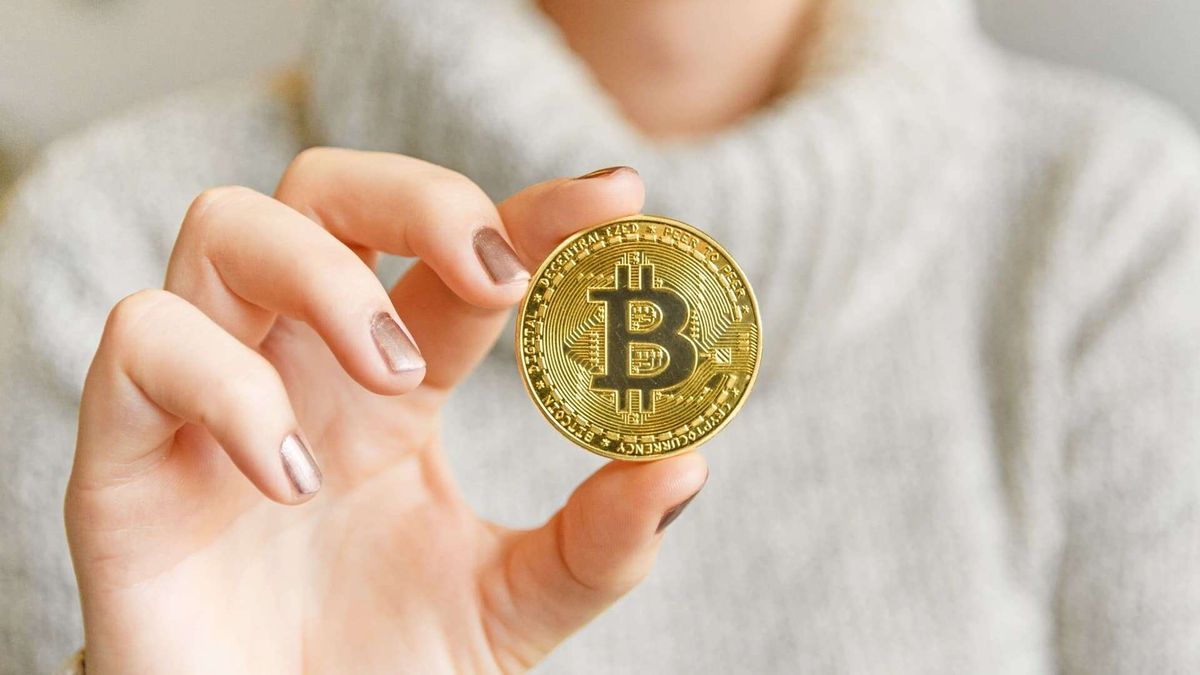 Banks have begun to succumb to the public's outcry for crypto services as concerns over inflation continue to rise. Two Argentine banks, in particular, have taken the bold step and are set to start offering crypto services in collaboration with Lirium. Nevertheless, Argentina's central bank's (BCRA) ban prohibiting regulated financial entities in the country from offering services related to digital assets is posing a threat to the impending development.
Currently, the weekly local Bitcoin volume in Argentina is $18.6 million, nowhere near its peak. There is a glimmer of hope however as the country's P2P trading volume has never been really stable.
According to an estimate, the crypto adoption in Argentina is projected to grow by 235% within the next year, and judging by the fact that authorities are still taxing crypto; a regulatory framework is likely to be underway.
Youngsters in Argentina are already using digital currencies to order products in a downtown Buenos Aires café, which also has screens with real-time cryptocurrency price quotes and a huge neon Bitcoin logo.
Argentina isn't the only country experiencing inflation issues. Even heavyweights like the US and the UK are also facing the same challenge. The situation has been somewhat worsened by the war in Ukraine as global energy and food costs continue to skyrocket.
Scenarios like these tend to push Bitcoin investors to double down on the flagship cryptocurrency as an inflationary hedge. However, the view of Bitcoin and the crypto market, in general, as independent operators seem to be losing its validity gradually. This is because the correlation between other markets and the crypto market has continued to strengthen further in recent years.