Asset management firm Fidelity seeks SEC approval to launch a Bitcoin ETF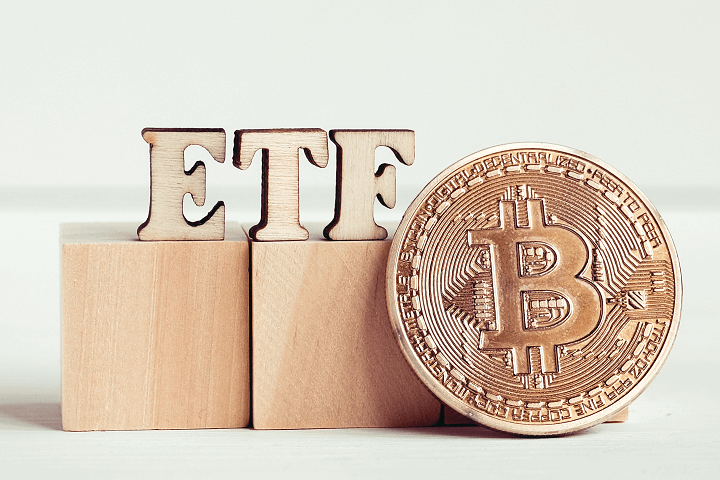 Asset management giant Fidelity is the latest company on a growing list of companies seeking to launch a Bitcoin ETF product in the United States.
In a recent filing with the U.S. Securities and Exchange Commission, the company sought the approval of the financial watchdog to launch its "Wise Origin Bitcoin ETF." According to the filing, while FD Funds Management LLC is sponsoring the fund, Fidelity Service Company, Inc. will serve as the administrator. It is worth pointing out that both companies share the same Boston, MA address.
If approved, the ETF will utilize the firm's in-house bitcoin price index. According to the document:
The Trust's investment objective is to seek to track the performance of bitcoin, as measured by the performance of the Fidelity Bitcoin Index PR (the "Index"), adjusted for the Trust's expenses and other liabilities.
Meanwhile, the ETF product will provide direct exposure to bitcoin. The fund will allow investors to access the Bitcoin market through a traditional brokerage account without directly holding the asset.
Fidelity is now the sixth company seeking approval from the SEC. So far, the list has WisdomTree Investments, VanEck Associates Corp, NYDIG, SkyBridge, and Valkyrie Digital Assets.
Analysts are generally bullish that the products will get a green-light from the Commission.
Check our guide of the most promising crypto