Asus enters the metaverse, launches NFT platform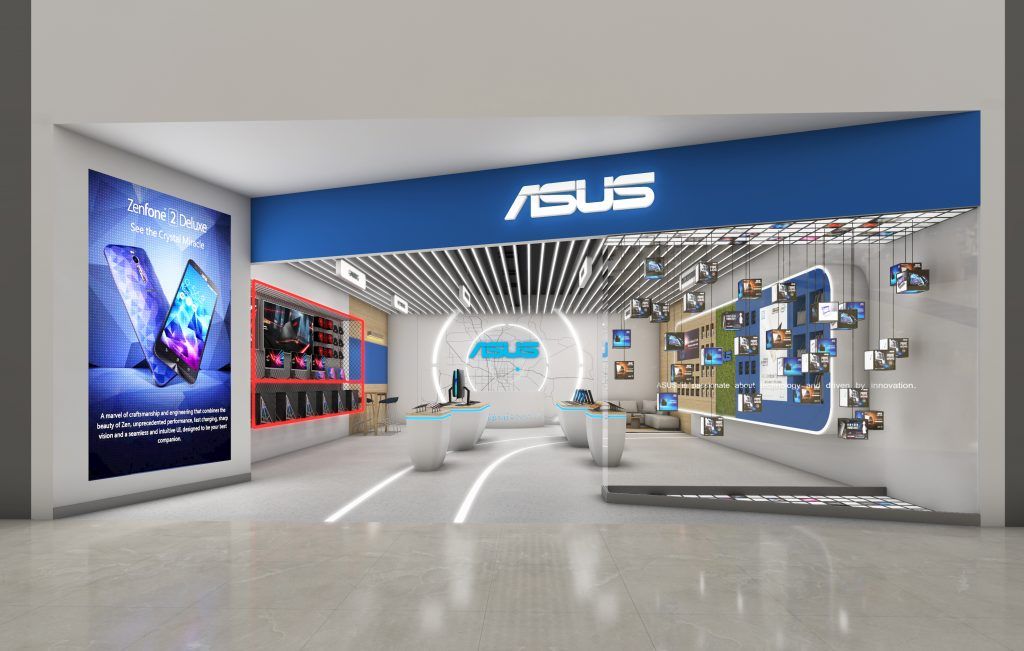 With many traditional companies jumping on the Web3 trend, Taiwanese laptop maker Asus is making its debut with an NFT platform.
The company announced the launch of "Art Black hole" on Tuesday, marking its first foray into the growing Web3 sector. Launched under the firm's Web3 arm, Asus Metaverse Inc., the Ethereum-based NFT platform is currently open only to a select group of artists. Collectors will be able to purchase NFT artwork in New Taiwan dollars, a spokesperson for the company revealed.
"The NFT platform will enable more people to create personalized characters, spaces, and even unattainable dream collectibles in the metaverse through NFT by using content and IPs related to art, photography, fashion, audio and video, and games," said Mingjie Xie, Chief Operating Officer and Senior Vice President of Asus.
Art Black hole is being powered by Asus' cloud computing and artificial intelligence capabilities, and although the platform does not yet support secondary trading, the firm confirmed that a secondary market "will launch soon."
Commenting on the development, Joe Hsieh, the chief operating officer of Asus, told reporters that:
Asus pays close attention to the latest developments of emerging industries, and we're particularly drawn by the potential of the Web3 industry.
Big Tech and the Web3 race
The Web3 space is quickly growing to become a playing field for big tech companies. While ASUS may be the latest to join the party, others like Foxconn, the Taiwanese company that produces Apple's iPhones, already entered the race earlier this year through a $100 million investment in VR hardware firm XRSPACE.
More recently, Meta rolled out NFT features to Facebook and Instagram users in the US, giving them the ability to link their wallets and cross-post digital collectibles to both platforms.