Atari Chain expands reach with multiple exchange listing and cross-chain bridges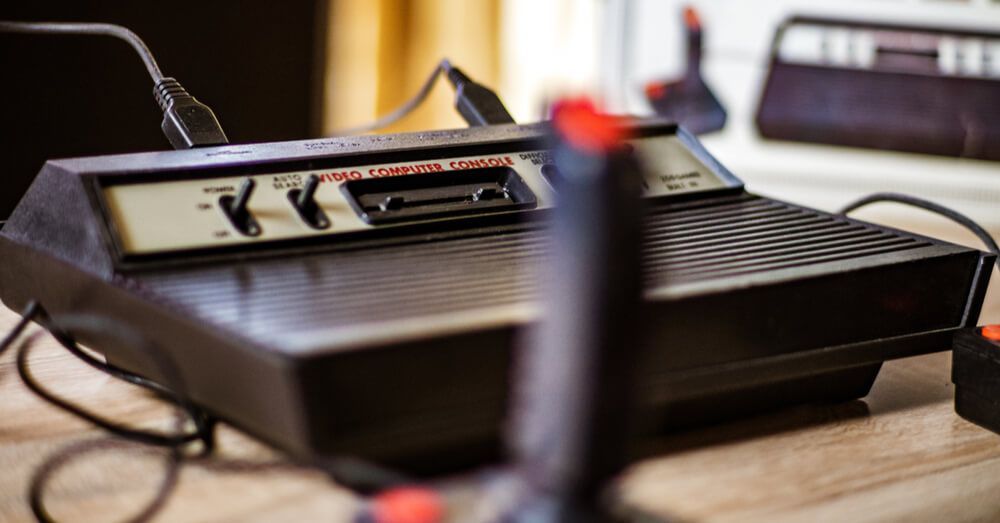 ATRI, a token aimed at powering the future of the interactive entertainment industry, has recorded significant growth over the past month. In a bid to attract new users and lower transaction costs, the Atari Token has expanded to new decentralized exchanges (DEXs) and cross-chain networks.
The native cryptocurrency of the Atari Chain and blockchain-based VCS gaming console saw a number of centralized and decentralized exchange listings in July. This is in addition to being available on a plethora of Ethereum layer-two solutions and other blockchain networks.
Speaking of centralized exchange listings, the Atari Token was listed on BitPay in early July. Other exchanges such as the U.K.-based Dex-Trade, Estonian and U.K.-based IndoEx trading platform, and Vietnam-based VinDAX have all added ATRI to their list of tradable tokens.
Being an Ethereum-based token, ATRI is already available on some top DEXs, including Uniswap and 1inch Exchange. Back in February, the team inked a strategic partnership with Polygon, a layer-2 solution. The deal enabled the token to operate on the Polygon blockchain, which currently has lower transaction fees when compared to Ethereum. It also allowed the creation of the new ATRI pool on SushiSwap.
Moving forward, the project's team has disclosed that ATRI will be available on the Binance Smart Chain (BSC). The move has prompted the project to launch liquidity pools on PancakeSwap and BakerySwap, both top DEXs on the BSC.